Life in Dallam County Tx 1800's - 1940's
Dallam County, Texas 1800's -1940's as pictured in archived government photographs, vintage postcards, old school yearbooks and newspapers. If you like these images, you can browse and view more than a thousand images of early life in Dallam County and throughout the state in our Historical Texas Collection.
Abandoned Farm Near Dalhart Texas in 1936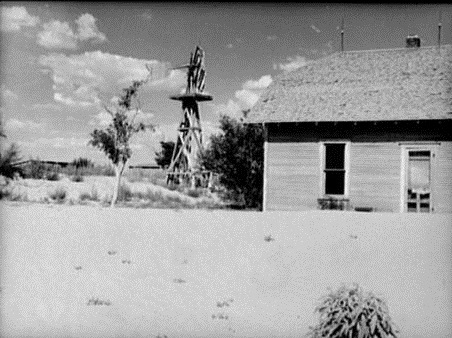 While fewer than half of the FSA images survive, the collection remains one of the most extensive pictorial records of life in Texas between 1935 and 1944. Original FSA photos and negatives are archived in the Prints and Photographs Division of the Library of Congress.