Famous People from Potter County Texas
Amarillo Slim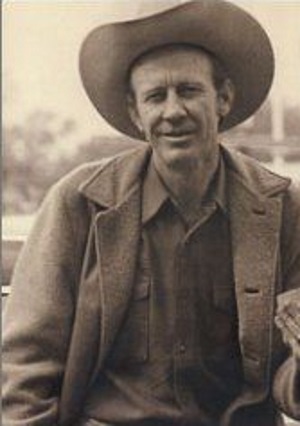 Thomas Austin Preston, Jr. (December 31, 1928 – April 29, 2012, known as Amarillo Slim, was an American professional gambler known for his poker skills and proposition bets. Preston won the 1972 World Series of Poker (WSOP) Main Event and was inducted into the Poker Hall of Fame in 1992.
Books about Potter County Texas

Whistling Willie from Amarillo, Texas

Chickens in the Attic: MEMORIES 1934-1949, Growing Up in Amarillo

Blessèd Assurance: At Home with the Bomb in Amarillo, Texas

Amarillo Slim in a World Full of Fat People: The Memoirs of the Greatest Gambler Who Ever Lived
Featured Item from Potter County Texas

Rare Artifacts, Books, Memorabilia and Historical Documents from Amarillo, Bishop Hills, Ady, Boden, Bushland, Chunky, Cliffside, and Gentry.

Related Articles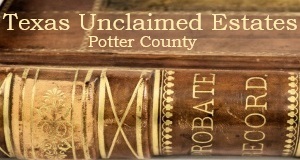 Texas is holding over $400,000 for the rightful heirs to these Potter County estates. Know the Heirs? Let them know. See the List