Famous People from Potter County Texas
Ann Doran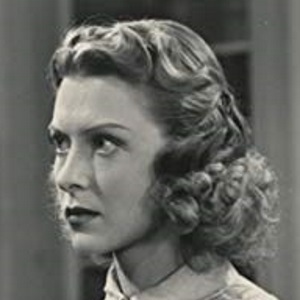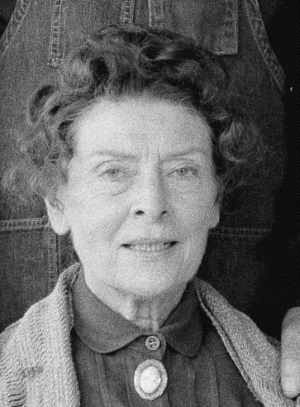 Born in Amarillo, Texas July 28, 1911, Doran began acting at the age of four. During her career Doran appeared in more than 500 motion pictures and 1,000 episodes of television shows, including the American Civil War drama Gray Ghost. She was possibly best known as the mother of Jim Stark in Rebel Without a Cause. She was an early member of the Screen Actors Guild and served on the board of the Motion Picture & Television Fund for 30 years

She died in September 19, 2000 at age 89.

Resources:
Related Articles




Books About Potter County People and Places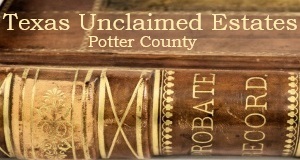 Potter County Unclaimed Estates
These Deceased Residents of Potter County Left a total $496,543 in Unclaimed Money for their heirs. Know the Heirs? Let them know they can collect from the Texas Comptroller's Office. See the List







What's your Favorite Book about a Texas County, Town, Person or Place? Here's our best reads list County by County






Featured Item from Potter County Texas

Rare Artifacts, Books, Memorabilia and Historical Documents from Amarillo, Bishop Hills, Ady, Boden, Bushland, Chunky, Cliffside, and Gentry.