Bobby Keys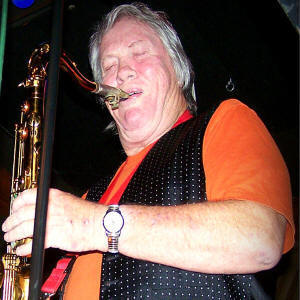 Photo by Sean Birmingham
Bobby Keys was born in Slaton Texas December 18, 1943. When his family moved to New Mexico in 1946, Bobby stayed with his grandparents in Slaton. A self-taught musician, at the age of 15 Keys started touring with Bobby Vee and fellow Texan Buddy Holly.
As a saxophonist Keys played with some of the biggest names in music including The Rolling Stones, Lynyrd Skynyrd, Buddy Holly, Elvis Presley, Keith Richards, Eric Clapton, Delaney & Bonnie, George Harrison, Ringo Starr, Warren Zevon, Joe Cocker, Joe Ely, Sheryl Crow, John Lennon, Leon Russell, Plastic Ono Band, Harry Nilsson, Paul McCartney.
Bobby Keys, the larger-than-life saxophone player who toured with the Rolling Stones for more than 45 years and played on studio classics like "Brown Sugar" and "Live With Me," died from liver cancer at his home in Franklin, Tennessee, on December 2, 2014.
Related Articles







Haunted Lubbock: True Ghost Stories from the Hub of the Plains
Lubbock Stories: Personal Remembrances from the Hub City
Historic Lubbock County: An Illustrated History
PINKIE: A West Texas Legend
A place set apart: The history of Ransom Canyon
Remembering Slaton, Texas: Centennial Stories, 1911-2011
. . . see more
Lubbock County Estates with Unclaimed Money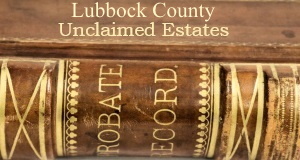 These Deceased Residents of Lubbock, Idalou, Wolfforth, Slaton, Shallowater and New Deal Texas Left a total $547,907 in Unclaimed Money for their heirs.
Know the Heirs? Let them know See the full list









What's your Favorite Book about a Texas County, Town, Person or Place? Here's our best reads list County by County