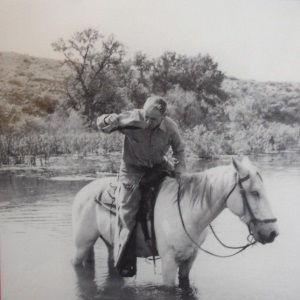 In 1936 Haley published Charles Goodnight, Cowman, Plainsman, In 1943, George W. Littlefield, Texan, a biography of cattleman George W. Littlefield for whom the city of Littlefield in Lamb County is named. He followed with Charles Schreiner about the Hill Country rancher and landowner Charles Schreiner, Sr. , Jeff Milton, A Good Man with a Gun in 1948, and Fort Concho and the Texas Frontier in 1952, a reference to an early fortification in San Angelo.
His biggest seller was a political book he self published in 1964 called, A Texan Looks at Lyndon: A Study in Illegitimate Power which eventually sold 7.5 million copies to become the most successful political book of all time.
Related Articles




Midland County Estates with Unclaimed Inheritance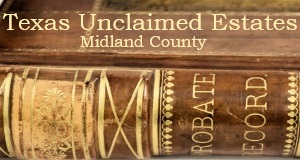 These Deceased Residents of Midland County Left a total $592,359 in Unclaimed Money for their heirs. Please share this with your family and friends from Midland Texas to let them know how to claim their inheritance from the Texas Comptroller's Office. . . . See the full list
Books about Midland County People and Places

The Eddie Trace Story: A legend in the rowdy times of 1960's Midland, Texas.
A History of Character: The Story of Midland, Texas
A Red Raider Officer's Diary during WWII by Carrol G Henry from Midland Texas
The Pioneer History of Midland County, Texas 1880-1926
The Rainbow's Shadow: Untold Stories of the Baby Jessica Rescue and the Tragedies that Followed
Finding Will: When a toddler disappears in Midland, Texas.
Historic Treasures from Midland County Texas

Rare Artifacts, Books, Memorabilia and Historical Documents from Midland Texas









What's your Favorite Book about a Texas County, Town, Person or Place? Here's our best reads list County by County