News for Public Officials

Life in Deaf Smith County Tx 1892-1950
Pictorial history of life in Deaf Smith County depicts everyday life in Deaf Smith County, Texas from 1892 to 1950 as pictured in archived government photographs, vintage postcards, old school yearbooks and newspapers.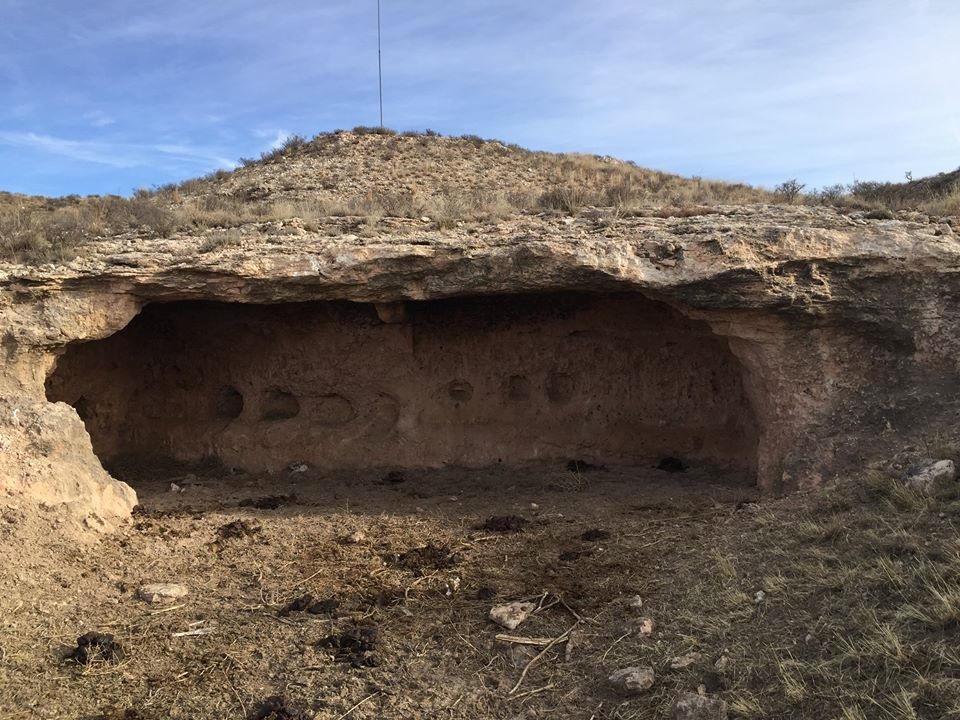 Cave Turned Into Post Office
The Dean Post Office is located in Deaf Smith County, Texas in a caliche rock cave on the North bank of the Palo Duro Creek served as the local post office from 1892 to 1899. It is located near the site of an old Indian campground and reliable live water spring. Individual "boxes" were hand dug into the wall for the settlers in the area to come by and pick up their mail . . . read more at Post Cards From the Panhandle by Chris Gerald
Books about Deaf Smith County People and Places
Resources:

Davick Services on Facebook: True Stories of Amazing People and Places in Texas

Texas History in the 19th Century (Amazon)

Postcards from the Panhandle (Facebook)

Browse and view more than a thousand images
of early life in Deaf Smith County and throughout the state in eBay's Historical Texas Collection. . .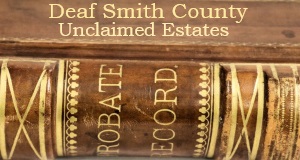 Deaf Smith County Unclaimed Estates
These Deceased Residents of Deaf Smith County Left a total $19,382 in Unclaimed Money for their heirs. Know the Heirs? Let them know they can collect it from the Texas Comptroller's Office . . . See the list
Deaf Smith County Items for Sale

Rare Artifacts, Memorabilia, Ancestry and History Records from Hereford, Dawn and Glen Rio See All Deaf Smith County Treasures
Related Articles



















What's your Favorite Book about a Texas County, Town, Person or Place? Here's our best reads list County by County