Chace Crawford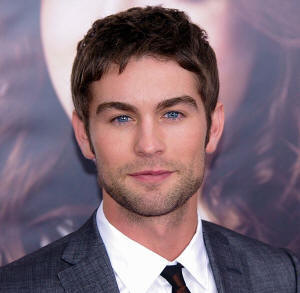 Crawford was born in Lubbock, Texas July 18, 1985. His father, Chris, is a dermatologist, and his mother, Dana, is a teacher.
Chase is an actor, best known for his portrayal of Nate Archibald on The CW's teen drama series Gossip Girl. He is also known for starring in the films The Covenant The Haunting of Molly Hartley , Twelve and What to Expect When You're Expecting. In 2015, he portrayed Billy LeFever in ABC's short-lived drama series Blood & Oil.
Chase will be appearing in Amazon's new show The Boys.
In August 2019 The New York Post reported,
Chace Crawford's bodysuit in 'Boys' calendar leaves little to the imagination