Davick Services on Facebook
True Stories of Amazing People and Places in Texas
Life in Childress County Texas 1850 - 1950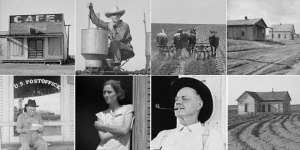 The following images depict life in Childress County, Texas1850 to 1950. If you like these images, you can browse and view more than a thousand images of early life in Childress County and throughout the state in eBay's Historical Texas Collection. . .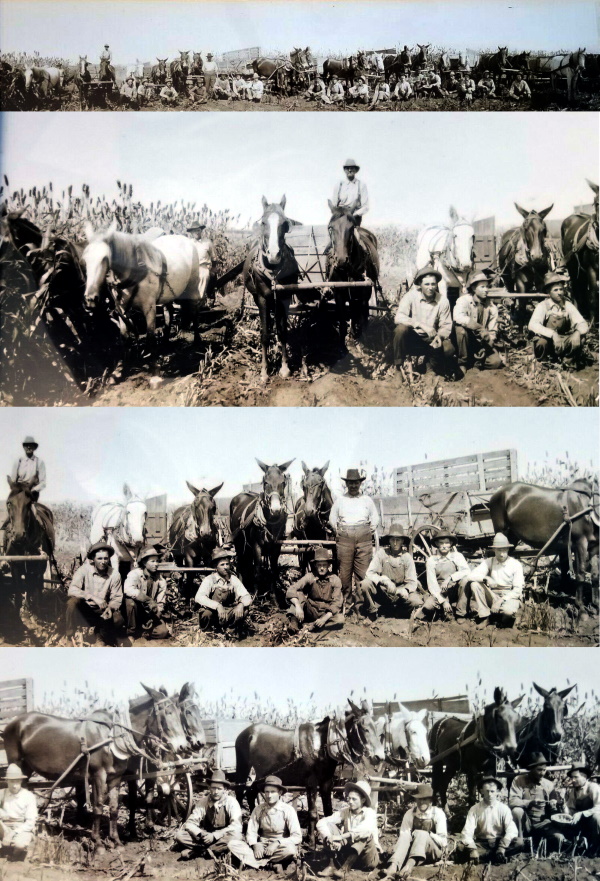 Childress Farmers Help Sick Neighbor with Harvest in 1914
In 1914, D.L. Smith fell ill before he could harvest his crop. 19 of his neighbors showed up with their mules and equipment to harvest his crop for him. Mark Hanna from Childress captured the event on film. This tradition of farmers helping sick neighbors and widows with the harvest is one that is practiced today in small farming communities across Texas. . . . see this amazing composite photo full size
Horse Drawn Machine Cutting Corn in Childress County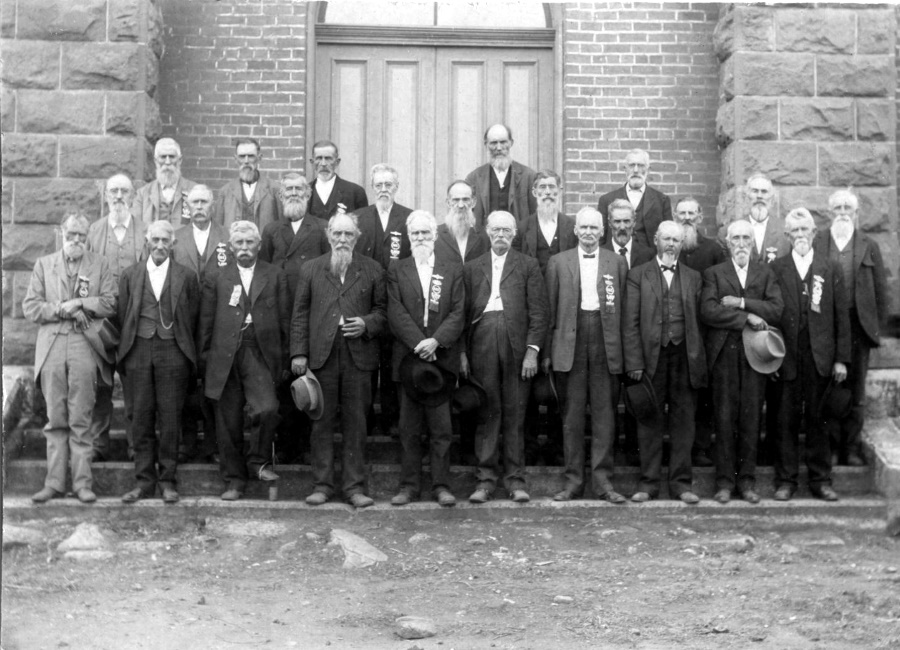 Confederate Veterans in Childress Texas in 1920s
Sometime in the 1920's a group of Confederate veterans gathered in Childress Texas and posed for this group photo . . . see full size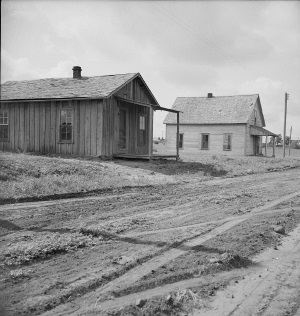 Carey Texas in Childress County in 1938
Two years after this photo was taken Carey was home to 25 families and had a post office, a school, a cotton gin, three churches, and a general store . . . See the image full size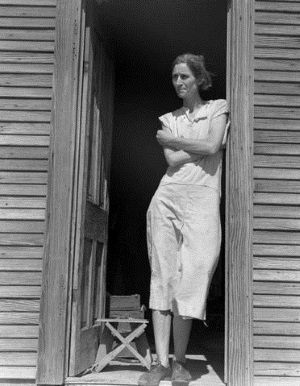 Migrant laborer's wife near Childress Texas in 1938
. . . Look closer
Abandoned Cafe in Carey Texas in 1937
. . . zoom in
Man in front of Carey Texas Post Office in 1937
Childress County farmer reads letter on the post office porch . . . zoom in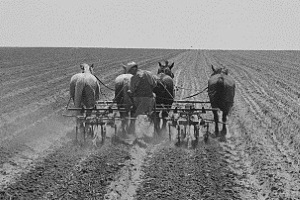 Horse-drawn plowing in Childress County Tx in 1938
A four-horse team plows a field with rows that seem to reach to the horizon in Childress County Texas in 1938 . . . zoom in on this large photo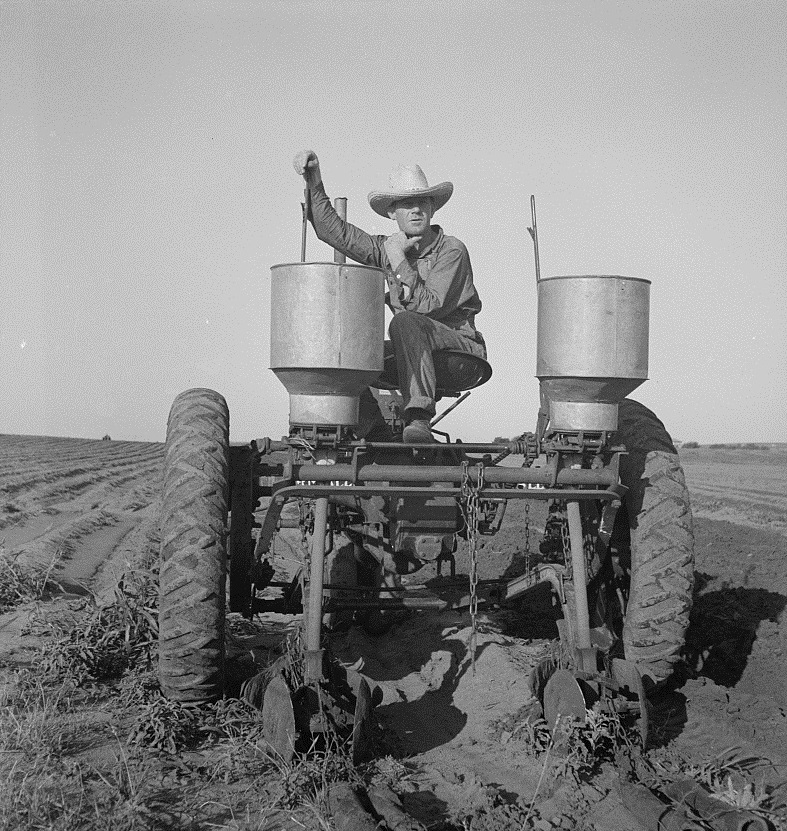 Tractor operator in Childress County, Texas in 1938
Tractor operator stops his early tractor and two row planter to pause for picture in Childress County Texas in 1938 . . . zoom in on this highly detailed photo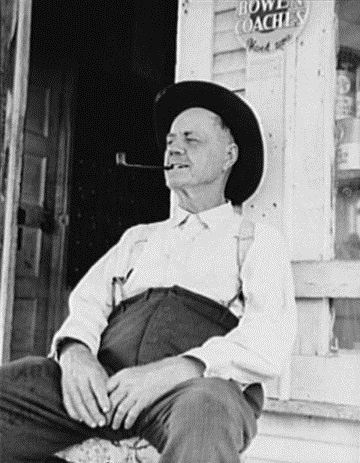 O. O. Mills, Postmaster of Carey Texas in 1938
The Postmaster of Carey Texas relaxes to smoke his pipe at a local filling station in 1938.


Books about Childress County People and Places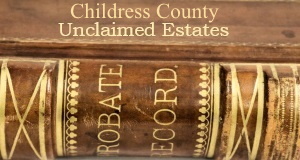 Childress County Unclaimed Estates
These Deceased Residents of Childress and Kirkland Texas left a total $8,357 in Unclaimed Money for their heirs. Please Share this with your Family and Friends to Let them know they can collect from the Texas Comptroller's Office . . . see the list
Resources:
What's your Favorite Book about a Texas County, Town, Person or Place? Here's our best reads list County by County