Davick Services on Facebook
True Stories of Amazing People and Places in Texas
Life in Dallam County Tx 1800's -1940s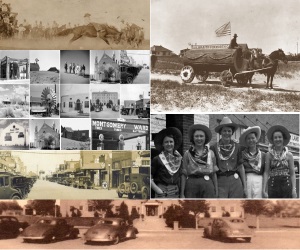 Dallam County, Texas 1800's -1940's as pictured in archived government photographs, vintage postcards, old school yearbooks and newspapers. If you like these images, you can browse and view more than a thousand images of early life in Dallam County and throughout the state in eBay's Historical Texas Collection. . Click on the photos or titles below to see full size.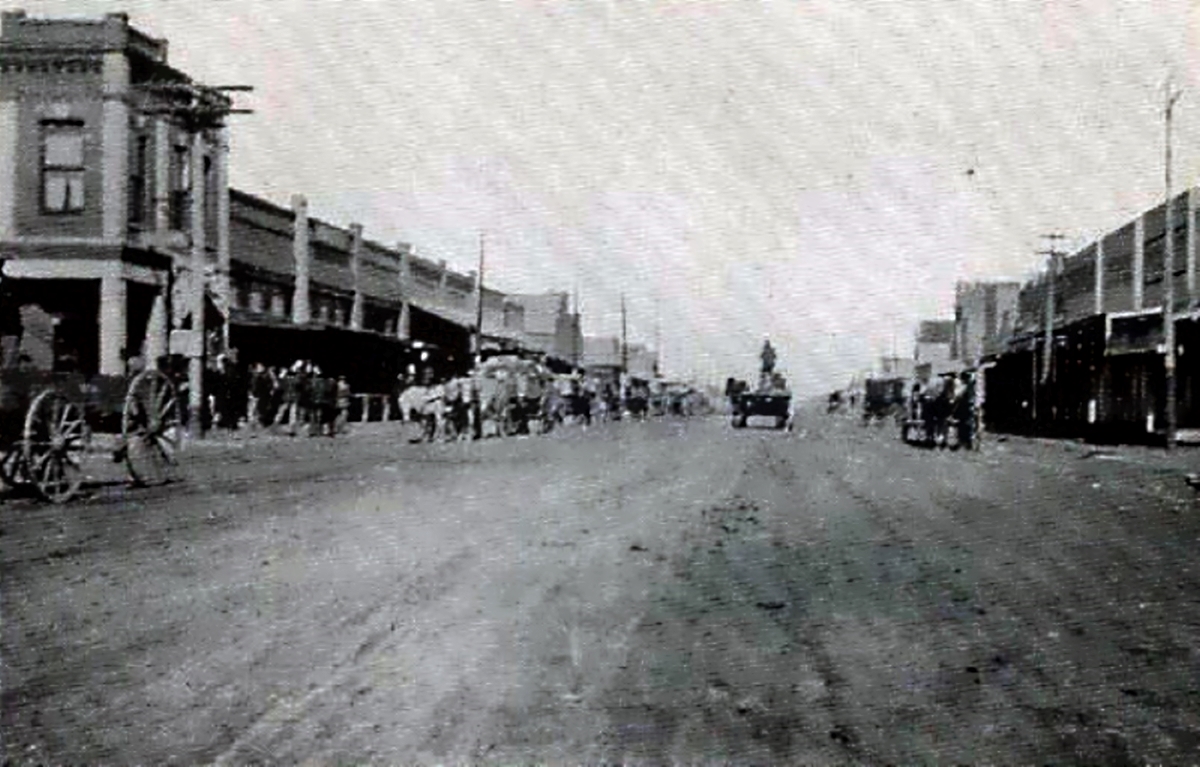 Dalhart Street Scene in 1910
Horse-drawn wagons crowd the wide dirt street while pedestrians crowd the sidewalk under telegraph poles in this incredible photo of downtown Dalhart in 1910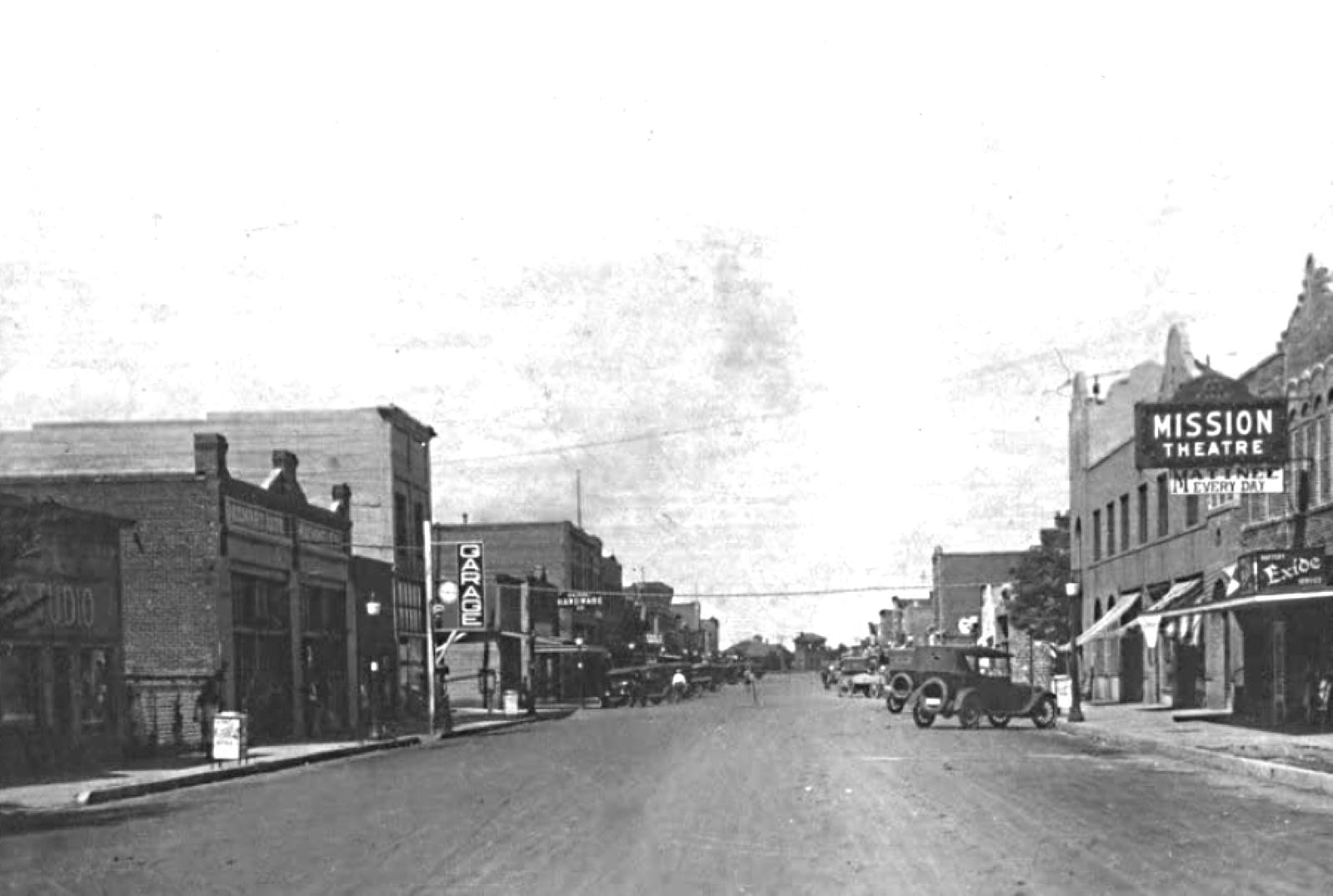 Main Street Looking North in Dalhart in 1920
Early cars line the dirt street in front of the Mission Mission Theatre on the east and an unnamed garage on the west in huge, highly detailed photo . . . see full size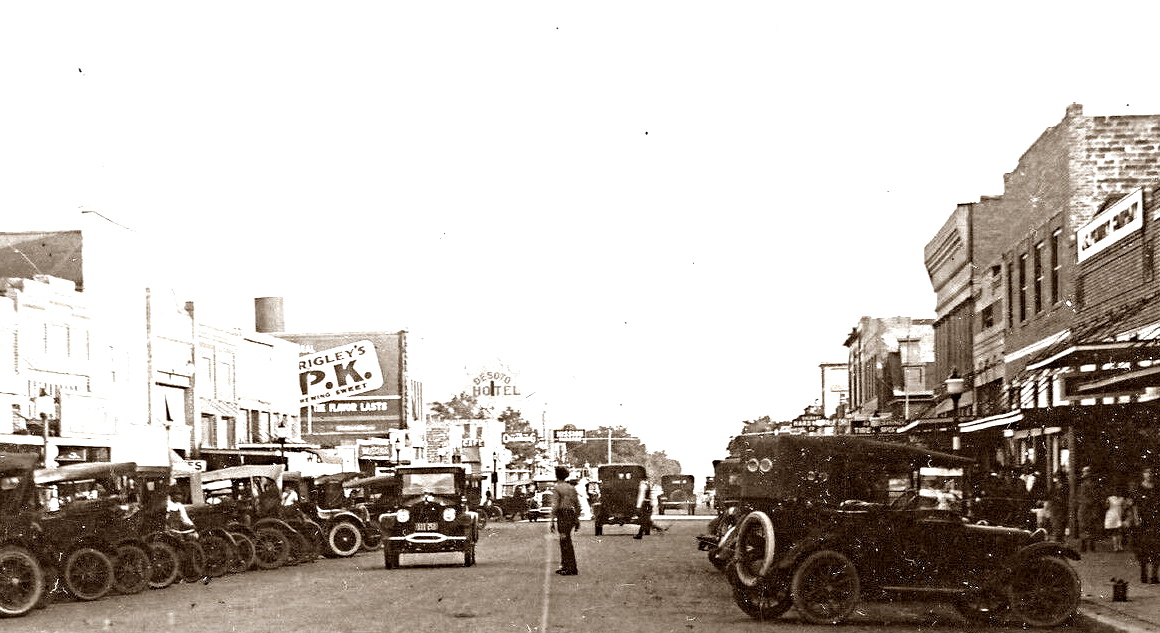 Downtown Dalhart Texas in 1923
Busy day in downtown Dalhart with Model T's lining the street near
the Desoto Hotel and pedestrians try to make their way across the busy
street . . .look closer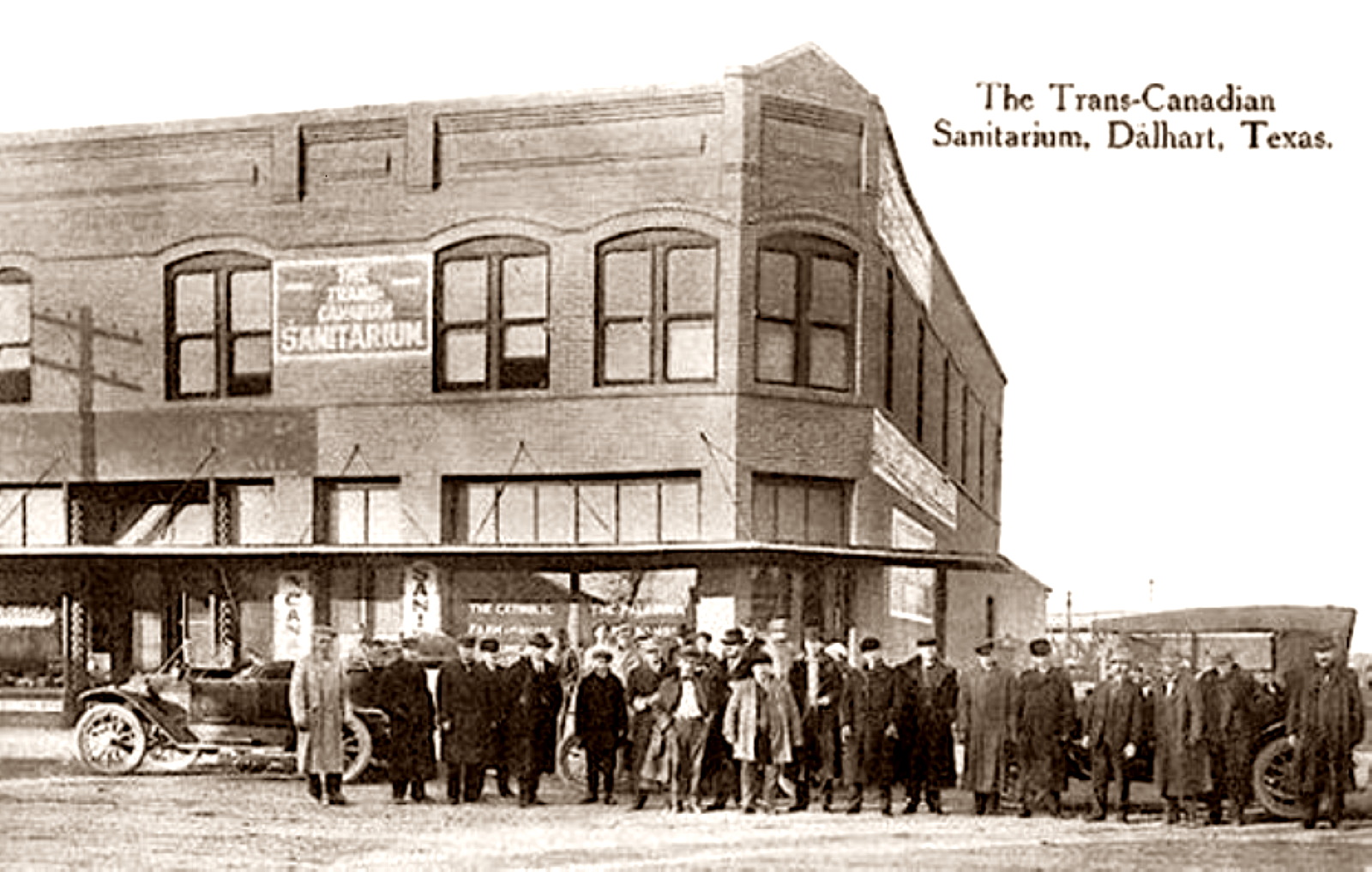 Trans Canadian Sanitarium Dalhart 1910
Officials and Doctors posed for photo in front of the Trans Canadian Sanitorium in Dalhart Texas in this rare postcard from 1910 . . . view full size
Dalhart Cowgirls at the XIT Ranch Rodeo in 1930's
You may find your mother or grandmother looking back at you in this incredible photo from the 1930's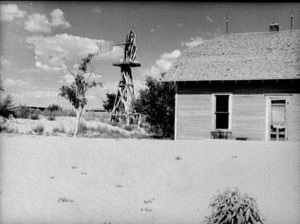 Abandoned farm near Dalhart, Tx 1936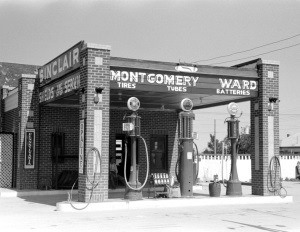 Montgomery Ward Gas Station Dalhart, Tx 1939
Shields One Stop Service Sinclair gas station featuring Montgomery Ward tires in Dalhart.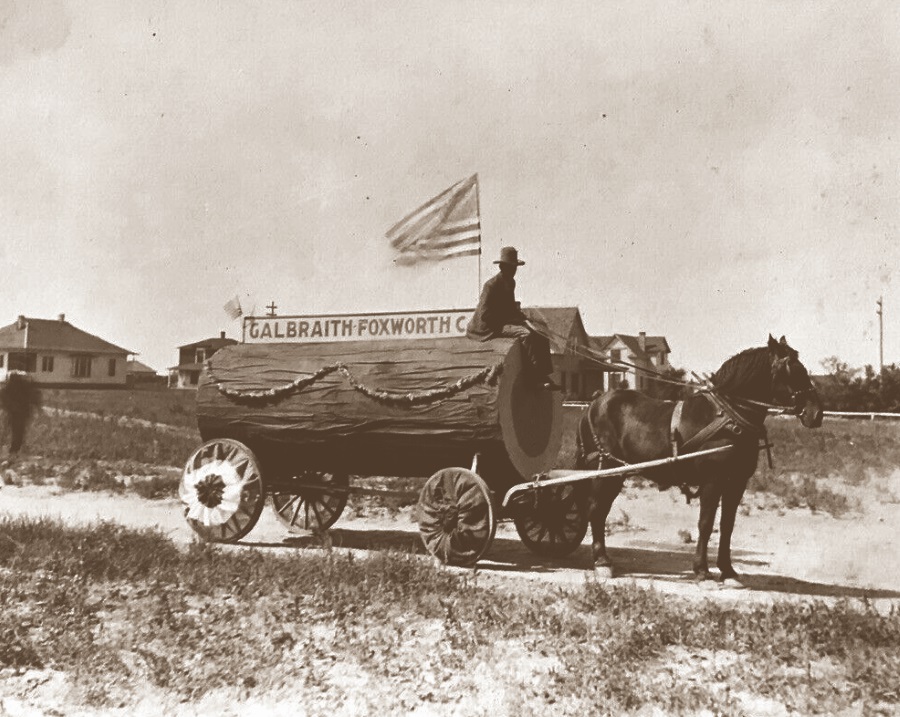 July 4th Parade Float in Dalhart Texas 1800's
Horse named "John" pulls decorated L&C Company delivery wagon through dirt street in front of Galbraith - Foxworth Company in Dalhart in 1800's.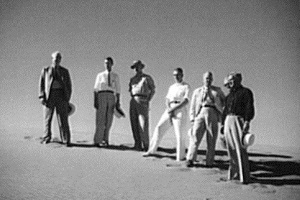 Drought Committee Surveys Sand Dunes near Dalhart, Texas In 1936
It seemed the dunes might consume the whole county.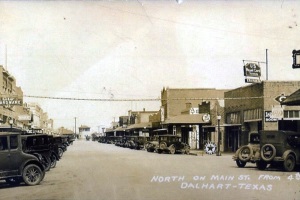 Dalhart Texas Street Scene 1930s
Cars parked in front of Dalhart Hardware, US Royal Cord Tires, local cafe and more.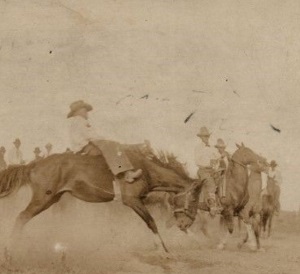 Bareback Contest in Dalhart Texas Rodeo c1800's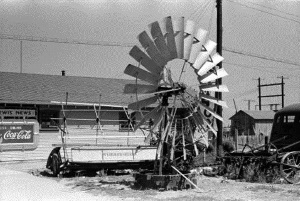 Windmill and Farm Implements for sale Dallam County Tx 1939
Farm implements for sale in front of Dalhart store offering Cocacola and local newspaper.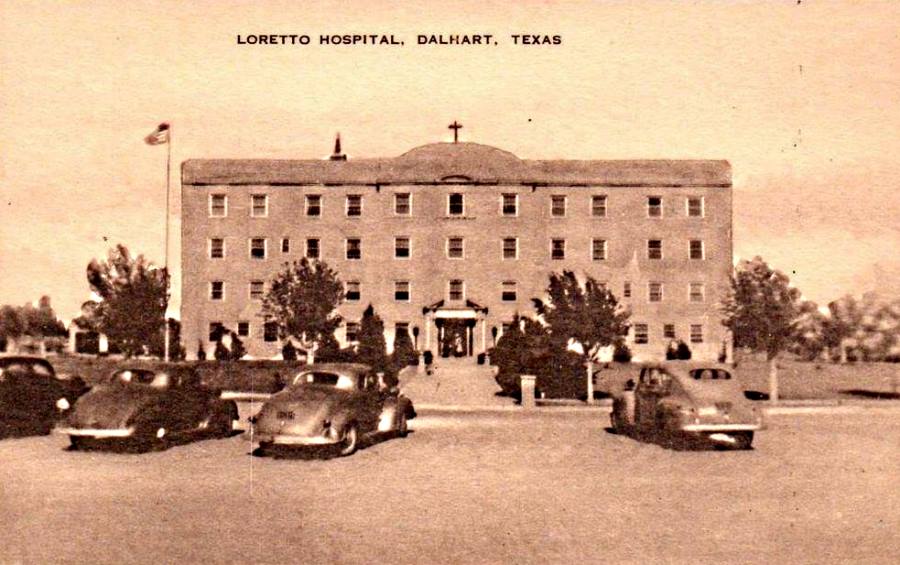 Loretta Hospital Dalhart Texas 1940's
Dalhart got it's first hospital when the Catholic Sisters opened the Loretto Hospital in 1929


Books about Dallam County People and Places

Survival in the Storm: The Dust Bowl Diary of Grace Edwards, Dalhart, Texas 1935
The Book of Years: a History of Dallam and Hartley Counties
The Dust Bowl Children, Memories of Growing up in Dalhart
High Plains Yesterdays: From XIT Days Through Drouth and Depression
6000 Miles of Fence: Life on the XIT Ranch of Texas
Resources:
Related Articles
What's your Favorite Book about a Texas County, Town, Person or Place? Here's our best reads list County by County