News for Public Officials

Life in Dawson County Tx in 1940
Dawson County, Texas as it was in 1940. Images are from the US Farm Security Administration - Office of War (FSA). You can browse and view more than a thousand images of early life in Texas in eBay's Historical Texas Collection. . .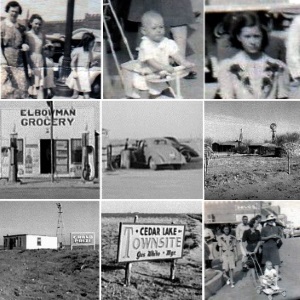 Elbowman Grocery Dawson County Tx 1940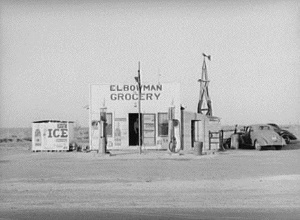 Beer joint on dirt road in Dawson County, Tx 1940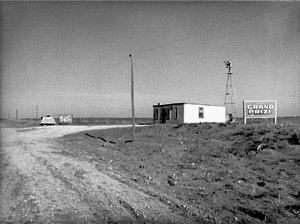 Family Shopping in Lamesa Texas in 1940

Lamesa Tx Street Scene1940's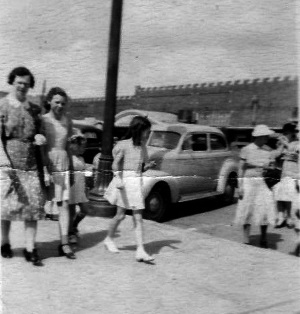 Dawson County Texas Farm 1940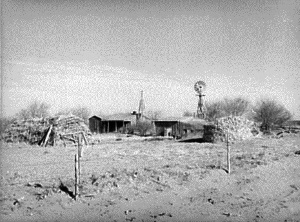 Cedar Lake Town site Dawson County Tx 1940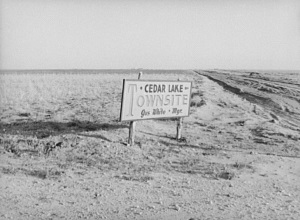 While fewer than half of the FSA images survive, the collection remains one of the most extensive pictorial records of life in Texas between 1935 and 1944. Original FSA photos and negatives are archived in the Prints and Photographs Division of the Library of Congress.
Resources:
Books about Dawson County People and Places
Dawson County Items for Sale

Rare Artifacts, Memorabilia, Ancestry and History Records from Lamesa, Arvana, Hancock, O'Donnell and Welch, Texas

Important: Tap or click the title (not the photo) for details on the items listed below.
Related Articles









What's your Favorite Book about a Texas County, Town, Person or Place? Here's our best reads list County by County