Dennis Gentry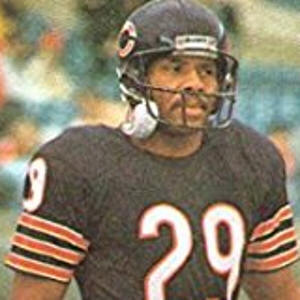 Dennis Gentry was born in Lubbock Texas February 10, 1959, Gentry graduated from Lubbock Dunbar High School and Baylor University. He was drafted into the Chicago Bears in 1982 where he spent his entire 11-year NFL career from 1982 to 1992. He was a part of the Bears team that was victorious in Super Bowl. He was also a member of the "Chicago Bears Shufflin' Crew" in the video "The Super Bowl Shuffle."
Gentry finished his career with 171 receptions for 2,076 yards and seven touchdowns. He also rushed for 764 yards and five touchdowns. But his main contribution came as a kick returner, and is currently ranked third in return yardage (4,353) for the Bears. Dennis is also tied for the club's all-time kick returns with 192. In 1986, he led the NFL with a 28.8-yards-per-return average.
In 2001, he was the running backs coach for the XFL's Chicago Enforcers until the league folded. Later that year he was hired as a BLESTO regional scout for the Detroit Lions until 2011
Related Articles






Lubbock County Estates with Unclaimed Money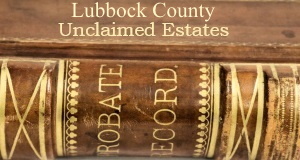 These Deceased Residents of Lubbock, Idalou, Wolfforth, Slaton, Shallowater and New Deal Texas Left a total $547,907 in Unclaimed Money for their heirs.
Know the Heirs? Let them know See the full list

Haunted Lubbock: True Ghost Stories from the Hub of the Plains
Lubbock Stories: Personal Remembrances from the Hub City
Historic Lubbock County: An Illustrated History
PINKIE: A West Texas Legend
A place set apart: The history of Ransom Canyon
Remembering Slaton, Texas: Centennial Stories, 1911-2011
. . . see more










What's your Favorite Book about a Texas County, Town, Person or Place? Here's our best reads list County by County






Dennis Gentry Collectibles and Memorabilia