News for Public Officials

Life in Ector County Tx 1937 to 1950
Ector County, Texas in 1937 to 1950 as pictured in archived government photographs, vintage postcards, old school yearbooks and newspapers.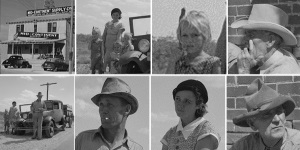 If you like these images, you can browse and view more than a thousand images of early life in Ector County and throughout the state in eBay's Historical Texas Collection. . .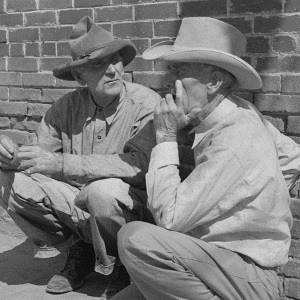 Farmers on street corner. Odessa, Texas in 1937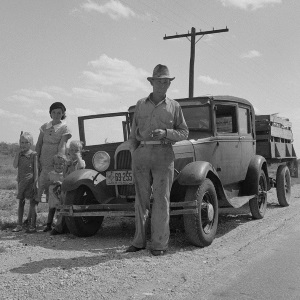 Migrant oil worker and family Ector County TX 1937
Migrant oil worker and family pause beside road in front of their old car with everything they own . . . Zoom In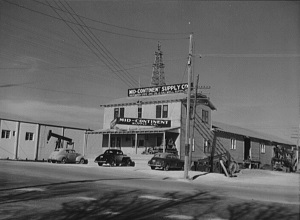 Mid-Continent Supply Co. Odessa Texas in 1942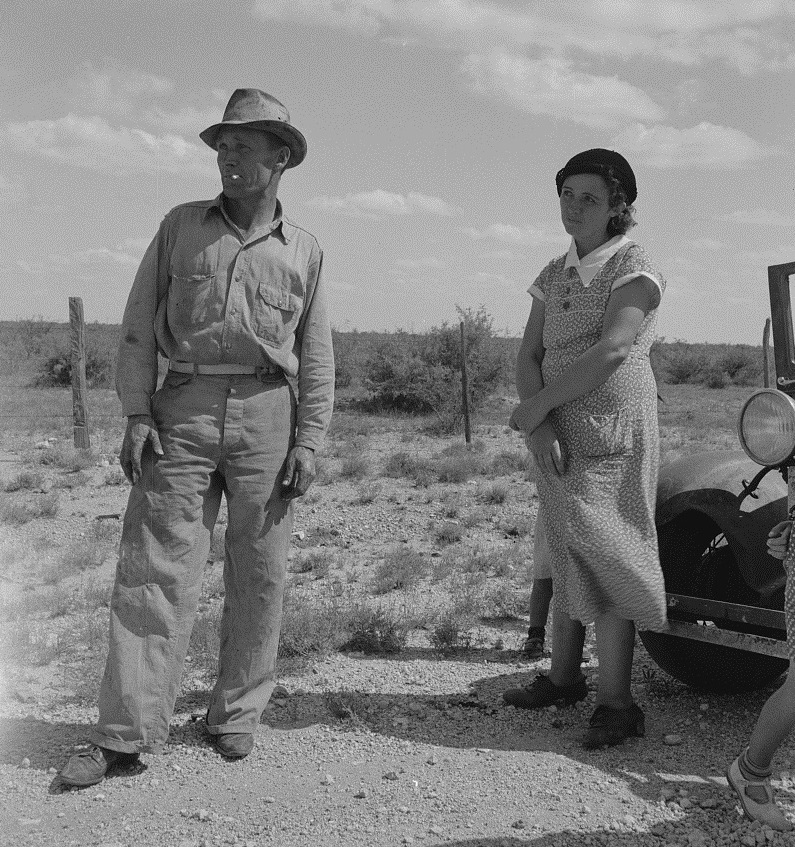 Migrant Oil Worker and Wife on the Road to Odessa
Migrant worker and his wife look for a better future in Odessa in 1937. The look on their faces tells a story of desperation and hope.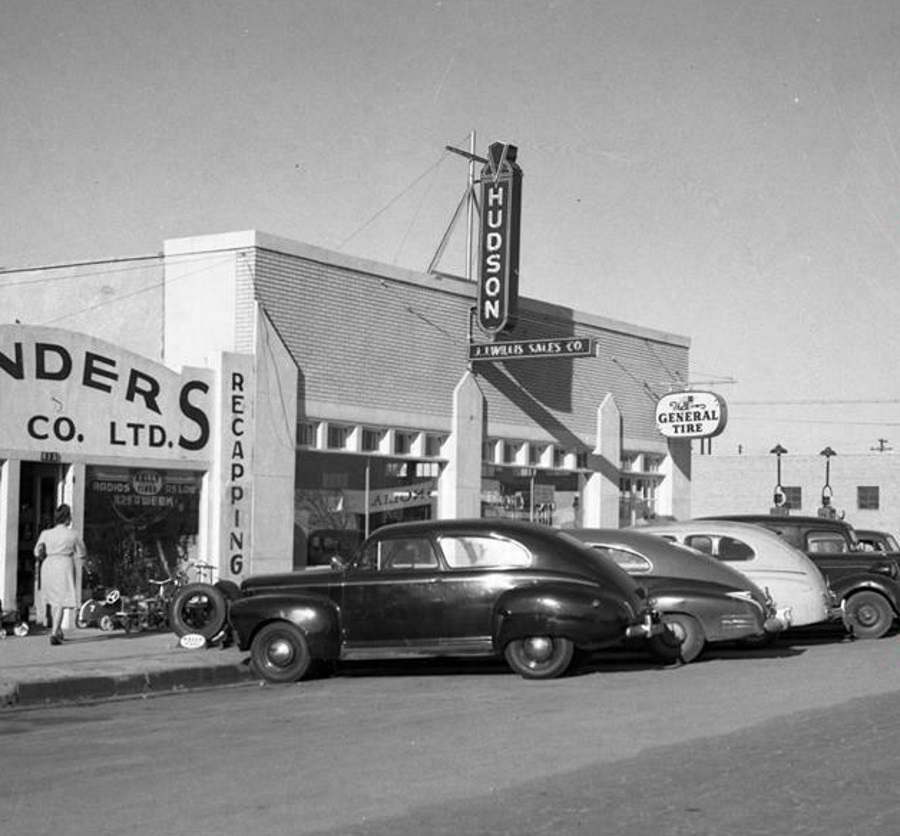 Hudson Car Dealership Odessa Texas 1950's
While fewer than half of the FSA images survive, the collection remains one of the most extensive pictorial records of life in Texas between 1935 and 1944. Original FSA photos and negatives are archived in the Prints and Photographs Division of the Library of Congress.
Resources:


Books about Ector County People and Places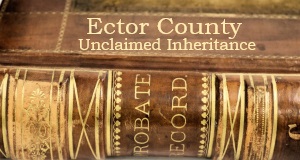 Ector County Estates with Unclaimed Money
These Deceased Residents of Ector County Left a total $496,763 in Unclaimed Money for their heirs. Please share this with your family and friends from Odessa, Gardendale and Goldsmith to let them know how to claim their inheritance from the Texas Comptroller's Office. . . see the list
Related Articles
What's your Favorite Book about a Texas County, Town, Person or Place? Here's our best reads list County by County






Ector County Treasures on eBay

Rare Artifacts, Memorabilia, Ancestry and History Records from Odessa, Goldsmith, Gardendale and West Odessa