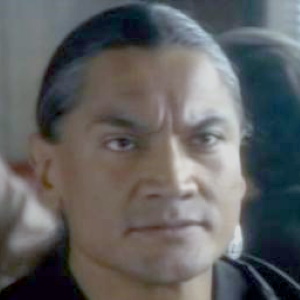 Victor Aaron
Victor Aaron was born September 11, 1956 in Odessa Texas as Victor Aaron Ramirez. He was a Native American actor of the Yaqui tribe. Aaron was the original voice of John Redcorn on King of the Hill . . . more about Aaron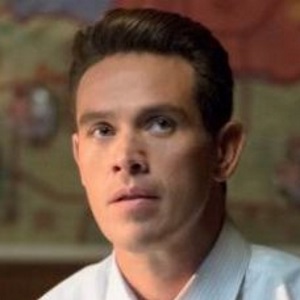 Kevin Alejandro
Kevin Alejandro was born April 7, 1976. From age eight he was raised in Snyder Texas. He is an actor best known for his roles in Southland, True Blood and Lucifer.. . . more about Alejandro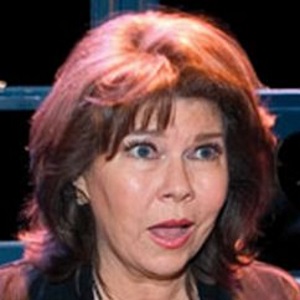 Jo Harvey Allen
Born and raised in Lubbock Texas, Jo Harvey Allen is an actress, playwright, poet, and pioneer of women in radio. Allen has appeared in numerous films including co-starring roles in True Stories, Fried Green Tomatoes, and The Client . . . more about Jo Harvey Allen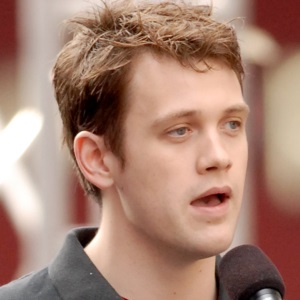 Michael Arden
Michael Arden was born October 6, 1982 in Midland, Texas as Michael Jerrod Moore. He is an actor best known for Source Code, Bridal Wars and The Odd Life of Timothy Green and TV appearances in Gray's Anatomy and Numb3rs . . more Arden
Karan Ashley
Born in Odessa, Texas September 28, 1975. In 1995 She auditioned against thousands in a nationwide open casting call and was offered the role of Aisha Campbell, the second Yellow Ranger in Mighty Morphin Power Rangers . . . more about Karan Ashley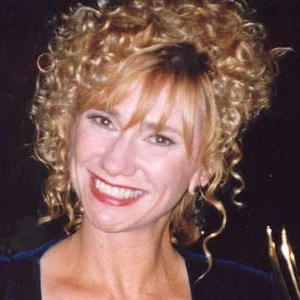 Kathy Baker
Baker was born in Midland, Texas to geologist and educator, John Seawand Baker and his French-born wife, Helene. Kathy is a film and television actress. . . read more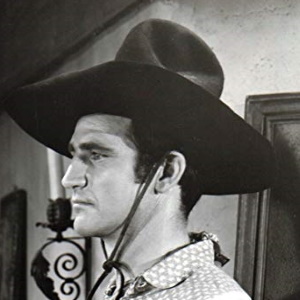 Sammy Baugh
Sammy Baugh was born March 17, 1914. A famous famous football player, rancher and actor, he starred in King of the Texas Rangers. He spent the last 40 years of his life on the Double Mountain Ranch near Rotan Texas in Fisher County . . . more about Baugh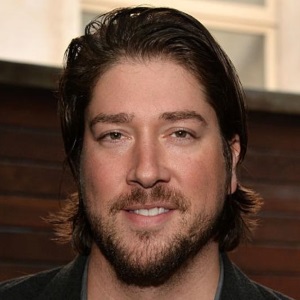 Tanner Beard
Neal Tanner Beard was born on September 16th 1984 in a Big Spring Hospital just outside his hometown of Snyder. He is a successful film and television actor and director . . . more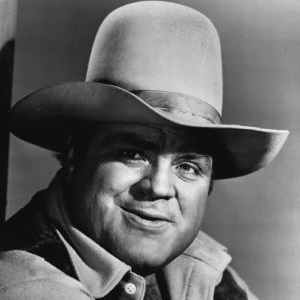 Dan Blocker
Born in De Kalb, Bowie County, Texas December 10, 1928. Soon after his birth, the family moved to O'Donnell, Texas in Lynn County, where they operated a store . . . more about Blocker
Powers Boothe
Screen tough guy Powers Boothe was born on June 1, 1948 in Snyder, Texas. A farmer's son, he played football and appeared in school plays at Snyder High School . . . more about Boothe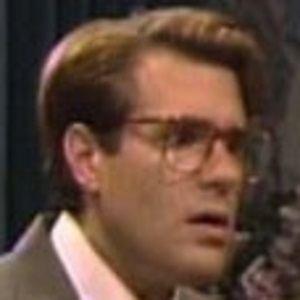 Jim J Bullock
Born on February 9, 1955 in Casper, Wyoming, Jim was raised in Odessa Texas and graduated from Permian High School. He is an actor, known for Spaceballs, Ron and Laura Take Back America, ALF and Too Close for Comfort . . . more Bullock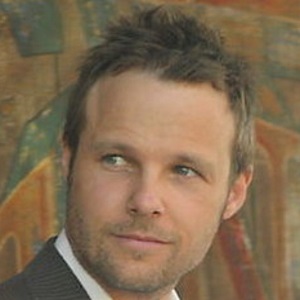 Sam Cain
Sam Wayne Cain was born May 3, 1974 in Snyder Texas. He is and actor known for his performances in Living/Dead, Mama's Got a Cowboy and #Captured . . . more Sam Cain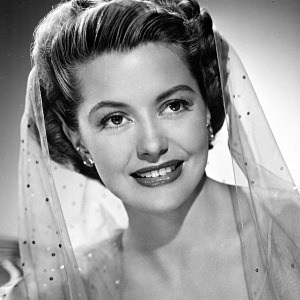 Cyd Charisse
Born Tula Ellice Finklea March 8, 1922 in Amarillo, Texas. Her dance talents led her to stardom in multiple Hollywood musicals . . . more about Cyd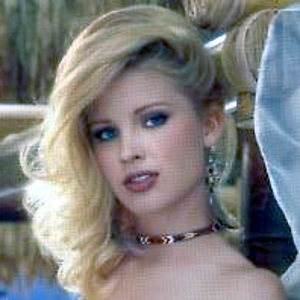 Kristi Cline
Kristi Cline was born on May 4, 1980 in Lubbock, Texas. Cline attended Snyder High School in Snyder, Texas where she was a cheerleader. She is a model and actress . . . more Kristi Cline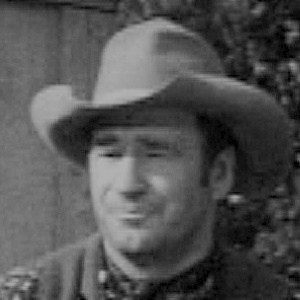 Dee Cooper
Dee Cooper was born on May 25, 1920 in Muleshoe, Texas. He is an actor known for his work on The Amorous Adventures of Don Quixote and Sancho Panza, The Return and Gunning for Justice. He died on December 14, 1989 in Los Angeles, California.
Barry Corbin
Born in Lamesa October 16, 1940, Corbin graduated form Monterey High School in Lubbock Texas and studied theatre arts at Texas Tech University . . . more about Corbin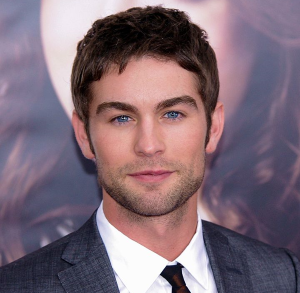 Chace Crawford
Crawford was born in Lubbock, Texas July 18, 1985. He is an actor, known for his portrayal of Nate Archibald on The CW's teen drama series Gossip Girl . . . more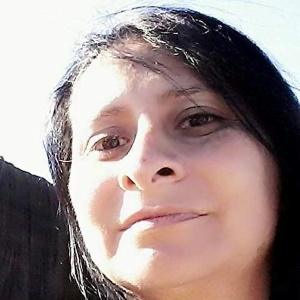 Lanora Cuellar
Lanora Cuellar was born in Plainview Texas December 12, 1975. A 1995 graduate of Plainview High School Today she is an actress, screen writer and producer. more about Cuellar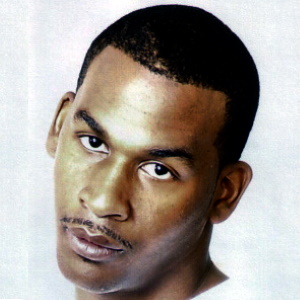 Tiki Davis
Tiki Davis was born on July 27, 1978 in Andrews, Texas as Tiki Frank Davis. He is an actor, known for the 2004 film Friday Night Lights.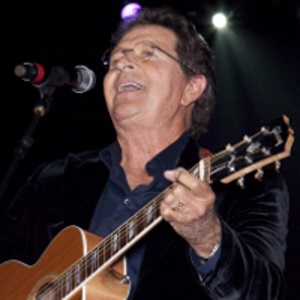 Mac Davis

- singer and songwriter

Born in Lubbock Texas as Morris Mac Davis, he graduated at 16 from Lubbock High School. Davis became famous as a singer, songwriter and actor . . more Mac Davis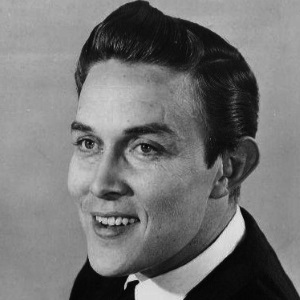 Jimmy Dean
Famed country singer, actor and entrepreneur Jimmy Ray Dean was born on August 10, 1928, in Olton, Texas, to working-class parents. Raised in Plainview . . . more about Jimmy Dean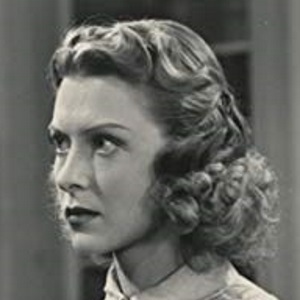 Ann Doran
Born in Amarillo, Texas in 1911, Doran began acting at the age of four. During her career Doran appeared in more than 500 motion pictures and 1,000 episodes of television shows . . more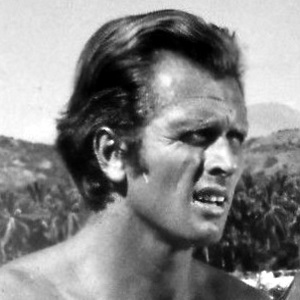 Ron Ely
Ron Ely was born in Hereford Texas on June 21, 1938. He was raised in Amarillo where he attended Amarillo High School. Best known for his portrayal of Tarzan in 1966 . . . more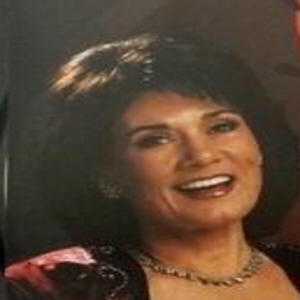 Ralna English
Ralna English was born June 19, 1942 in Haskell Texas. She grew up in Lubbock, Texas. She joined the Lawrence Welk show in 1969 . . . continued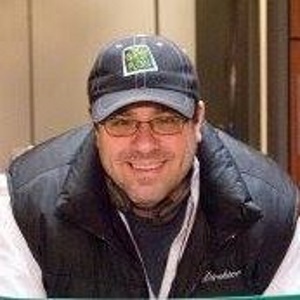 Andy Fickman
Born December 25, 1970 in Midland and went to Lee High School. He is a film director, film producer, screenwriter, television director, television producer, and theatre director. . . . continued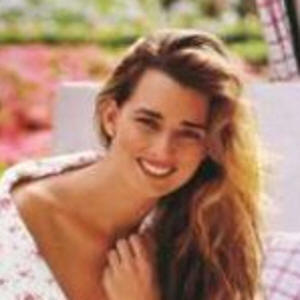 Jill Goodacre
Born in Lubbock Texas March 29, 1964, Goodacre appeared as herself in an episode ("The One with the Blackout") of the popular sitcom Friends in 1994 and has directed several music videos . . more about Jill Goodacre.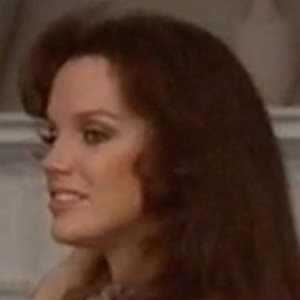 Kristin Griffith
Kristin Griffith was born September 7, 1953 in Odessa Texas. Growing up in Odessa, she acted in local productions. She made her film debut in 1978 as "Flyn," screen-actress sister to Diane Keaton and Mary Beth Hurt, in Woody Allen's Interiors . . . more about Kristin Griffith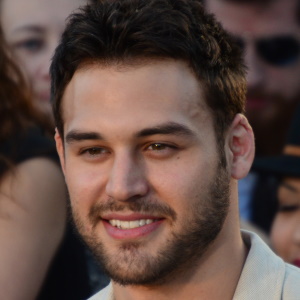 Ryan Guzman
Ryan Guzman was born September 21, 1987 in Abilene Texas. He is an actor, model, and mixed martial arts fighter . . . more about Ryan Guzman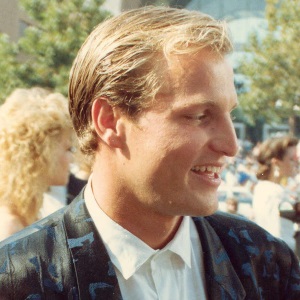 Woody Harrelson
Born in Midland, Texas, in 1961, Woodrow Tracy Harrelson is better known as Woody Harrelson the actor and playwright . . . more on Harrelson.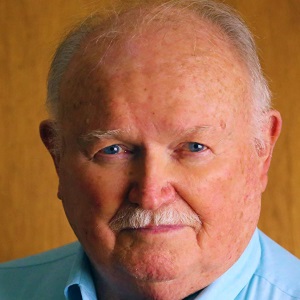 Charlie Holliday
Born November 25, 1938 as Charles Tichenor in Morton Texas. Charlie has more than 50 movie and television credits, he has appeared in dozens . . . more about Charlie Holliday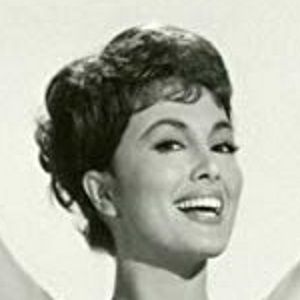 Charlene Holt
Charlene Holt was born Verna Charlene Stavely in Snyder, Texas April 28, 1928. She was a famous beauty pageant winner, actress and model . . . more Charlene Holt
Lee Horsley
Born May 15, 1955 in Muleshoe Texas, Lee is a film, television, and theater actor known for starring roles in the television series Nero Wolfe, Matt Houston, and Paradise. He starred in the 1982 film . . read more
Mallie Jackson
Mallie Jackson was born on November 16, 1956 in Odessa, Texas, USA as Mallie Kay Jackson. She is an actress, known for Quincy M.E. (1976), Hollywood Harry (1986) and The Idolmaker (1980).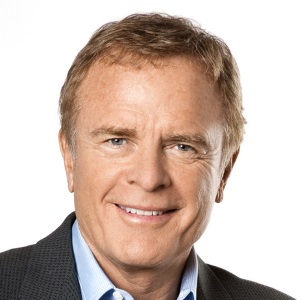 Terry Jastrow
Born July 15, 1948 he was raised in Midland, Texas, he is the Producer or Director of some of the world's greatest events for more than 30 years. . . continued

Carolyn Jones
Born in Amarillo April 28, 1930, Carolyn attended Amarillo High School.
Her film career ran from 1952 to 1979 . . . read more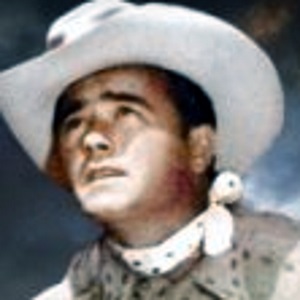 Dick Jones
Richard Percy "Dickie" Jones was born February 25, 1927 in Snyder Texas. The son of a newspaper editor, at the age of six Dickie caught the attention of western actor Hoot Gibson . . . more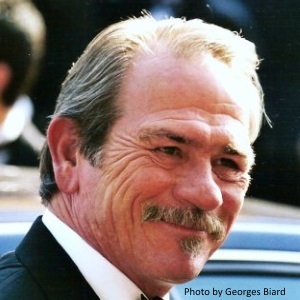 Tommy Lee Jones
Jones was born in 1946 in San Saba, Texas and raised in Midland, Texas where he attended Robert E. Lee High School . . . see more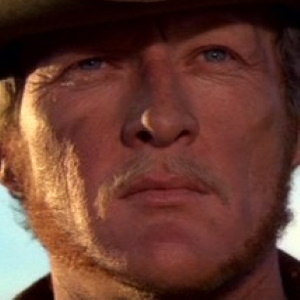 Jackson D. Kane
Jackson D. Kane was born on June 30, 1937 in Odessa, Texas as Jack D. Kennelley. He was an actor, known for Convoy, The Man Who Fell to Earth and Every Which Way but Loose.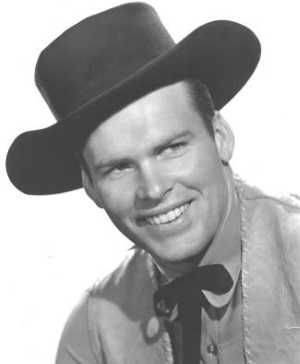 John Kimbrough
College athlete, Member of Texas Legislature, and star of two western movies, Kimbrough was born in Haskell Texas June 14, 1918 and Died May 8, 2006 in Haskell Texas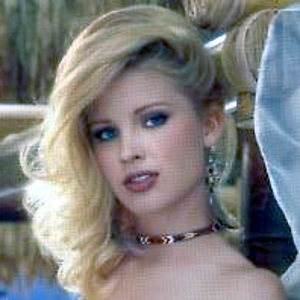 Kristi Cline
Kristi Cline was born on May 4, 1980 in Lubbock, Texas. Cline attended Snyder High School in Snyder, Texas where she was a cheerleader. She is a model and actress . . . more Kristi Cline

Brad Leland
Born September 15, 1954 in Lubbock, Brad is a film and television actor best known for his role as Buddy Garrity in the TV series Friday Night Lights. He has appeared in 20 feature films, 25 television shows and numerous theater performances . . . more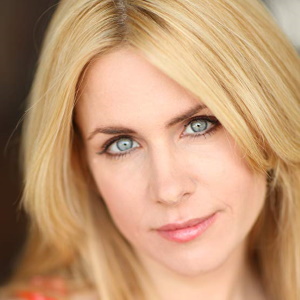 Juliet Reeves London
Born in Andrews Texas September 12, 1978, Juliet Reeves began performing at a very early age, with her family, in a traveling Circus. She has been the leading lady in over a dozen feature length indie films . . . more about Juliet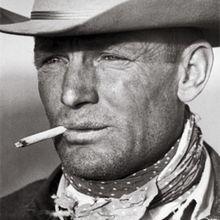 Born January 9, 1910 in Paducah Texas. In 1949 C H Long was just a hard working cowboy on the sprawling JA Ranch in West Texas. Within days his rugged face became the most recognized face in America and remained so into the late 1950's . . . more about this quiet cowboy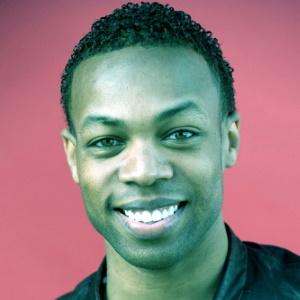 Todrick Hall
Born in Plainview Texas April 4, 1985, Todrick Hall is an up and coming singer, actor and producer who came to fame after making it to the semi-finals in American Idol in 2010 . . . more about Todrick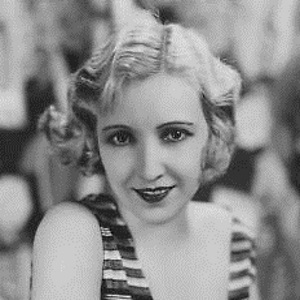 Bessie Love
Bessie Love was born September 10, 1898 in Midland. She appeared in 77 silent movies between 1916 and 1928 and successfully transitioned to talkies. . . . read more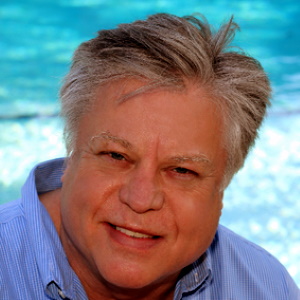 Brad Maule
Brad Maule was born in Rotan, Texas October 11, 1951. He grew up on a farm and attended a small country school that had about 150 kids total for all 12 grades. He is a singer and actor best known for his portrayal of Dr. Tony Jones on the daytime series General Hospital . . . more about Maule

Marc Menchaca
Born in San Angelo Texas October 10, 1975, Marc attended Central High School. He has appeared in numerous films and television series . . . more about Menchaca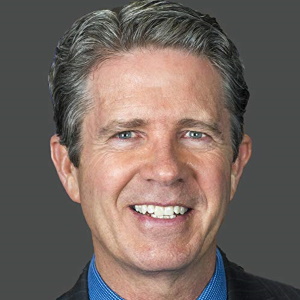 Butch McCain
Butch was born in Muleshoe, Texas and raised on a farm near Bovina in Parmer County, Texas. He is an actor, broadcaster, writer, producer and one half of the singing songwriting team "The McCain Brothers" with his brother Ben McCain.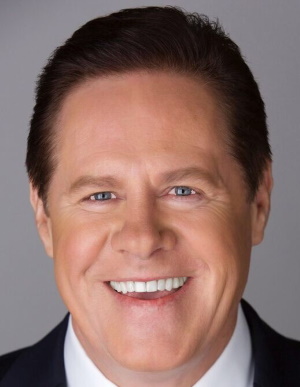 Ben McCain
Born in Muleshoe, Texas June 25, 1955 as Ben Leslie McCain, he grew up on a farm near Bovina in Parmer County. McCain has appeared in numerous films including . . . continued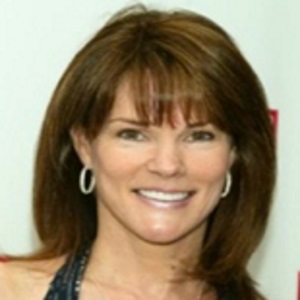 Carolyn McCormick
Carolyn McCormick was born September 19, 1959 in Midland, Texas. She spent her childhood in Midland where her father owned an oil drilling company in the 1970s . . . read more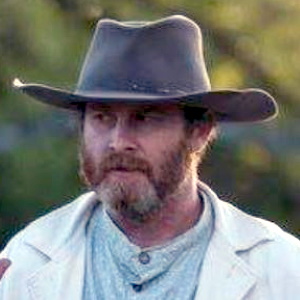 Robert T. McDorman
Born in 1976 in Snyder, Texas, Robert T. McDorman graduated with a business degree from Tarleton State University in Stephenville Texas. An actor he has appeared in multiple movies . . .more about Mcdorman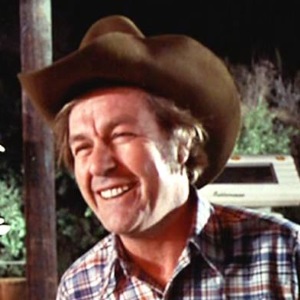 Jeff Morris
Born in Missouri September 20, 2004, he was raised in Lubbock, Texas. Jeff had roles in many war films, including Kelly's Heroes and in television westerns including Death Valley Days and the hit TV series Bonanza . . . continued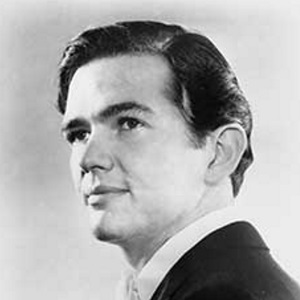 Timothy Nolen
Timothy Nolen was born July 9, 1941 in Rotan, Texas in Fisher County. He is an actor and baritone who has had an active career in operas, musicals, concerts, plays, and on television for over four decades . . . read more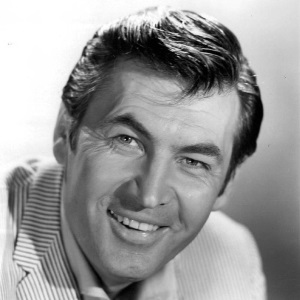 Fess Parker
Born August 16, 1924, Fess Parker grew up on a farm outside San Angelo Texas. He's best known for his betrayal of historic figures Davy Crockett and Daniel Boone . . see more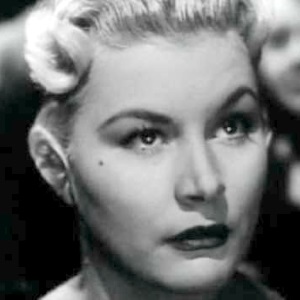 Barbara Payton
Born November 16, 1927 Barbara moved to Odessa with her family when she was eleven. She was a popular actress from 1949 to 1963 co-starring with some of the greatest stars of the time . . . continued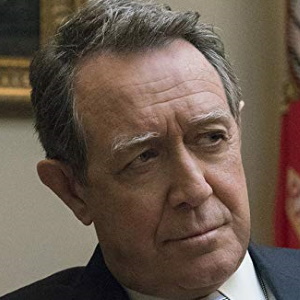 Larry Pine
Born March 3, 1945, Larry Pine grew up in Midland Texas. His most recent appearance is in the TV series "Succession" but he's most famous for prior performances in The Grand Budapest Hotel, Moonrise Kingdom, House of Cards . . . continued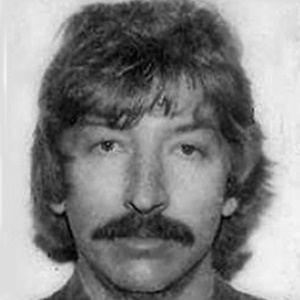 Eagle Pennell
Born July 28, 1952 as Glenn Irwin Pinnell in Andrews, Texas, Pennell grew up in Lubbock and College Station. He was an independent filmmaker best known for The Whole Shootin' Match which won seven Awards and inspired Robert Redford to start Sundance.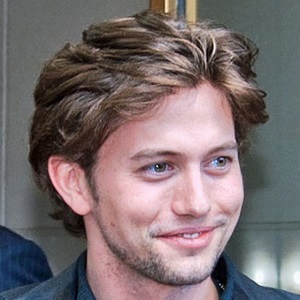 Jackson Rathbone
Rathbone attended Trinity School of Midland Texas, a college preparatory school, and started out in local theater in Midland. His latest film is Pali Road where he plays Neil Lang. . . . more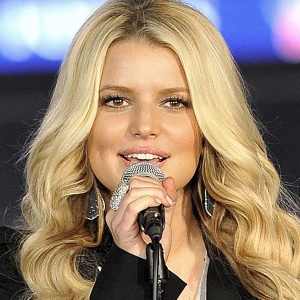 Jessica Simpson
Jessica Simpson was born July 10, 1980 in Abilene Texas. She is an international star and media darling who has taken the music, fashion and entertainment industries by storm. She has released 8 hit-producing albums and starred on the big and small screens with notable roles in TV shows . . . continued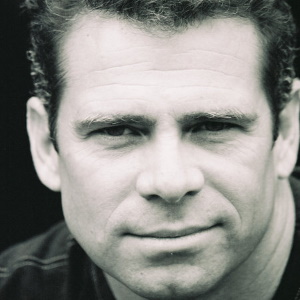 Scott Sliger
Scott Sligar was born on October 7, 1962 in Odessa, Texas as Scott Roland Sligar. An actor and stuntman, he is known for his work on A Time for Heroes, Jacob's Eye and Borland.

Martha Lee Sparks
Martha Lee Sparks was born on July 14, 1924 in Floydada, Texas. She was a child actress, known for the 1929 film Happy Days and the 1930 film So This Is London. more about Martha Lee Sparks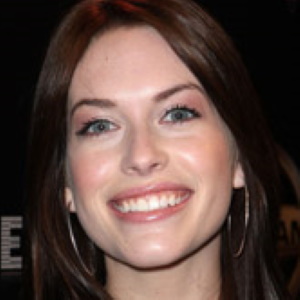 Kim Smith
Kim Smith was born on March 2, 1983 in Houston. A graduate of Permian High School in Odessa, Texas, she is a model and actress known for Catwoman, Van Wilder: Party Liaison and Friday Night Lights . . . more about Kim Smith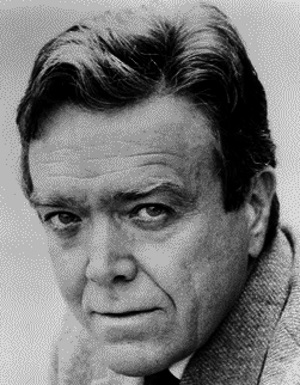 Wayne Tippit
Wayne Tippit was born in Lubbock, Texas in 1932. He was a character actor performing on stage, television and movies. Best known to TV fans for his roles as Ted Adamson on the 1970s and 1980s CBS soap opera, Search for Tomorrow and . . . more about Wayne Tippitt

Paula Trickey
Born in Amarillo March 27, 1966 Paula Trickey has starred in many TV movies and appeared in popular television series. She is known for her role on the series Pacific Blue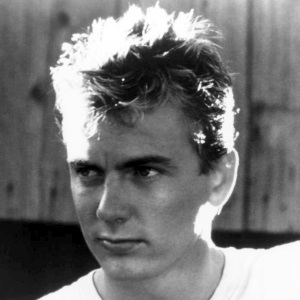 Barry Tubb
Born in Snyder Texas February 13, 1963 he is a 1981 graduate of Snyder High School. Tubb is a television and film actor, director and writer and rodeo bull rider . . . more Tubb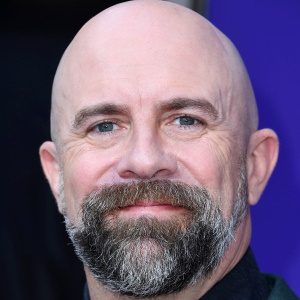 Conrad Vernon
Conrad Vernon IV was born in Lubbock July 11, 1968. He is a voice actor, storyboard artist and director best known for work he provided in the animated film series Shrek. He provided the voice for Mason the chimp in the animated film series Madagascar . . . continued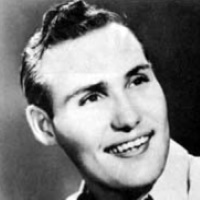 Billy Walker
Born in Ralls, Texas and attended High School in Whiteface, Texas. Walker is best known for his 1962 hit, "(I'd Like to Be In) Charlie's Shoes" and for his television show, "Billy Walker's Country Carnival" . . . More about Walker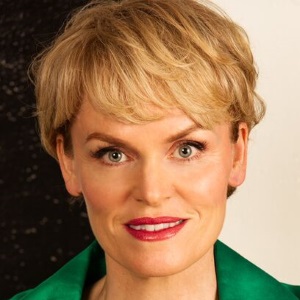 Stephnie Weir
Comedian and actress Stephnie Weir was born in Odessa, Texas November 28, 1967 She attended Odessa Junior College studying theater and broadcasting . . . more about Weir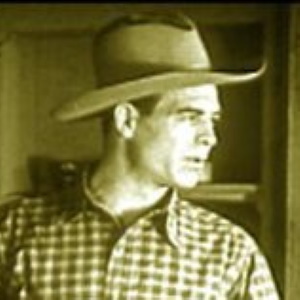 Ted Wells
Ted Wells was born in Midland Texas July 11, 1899. He was a western actor for Universal in 1920s silent films and acted as a double for William Boyd in the Hopalong Cassidy films. Wells used his own name as well as "Pawnee Bill, Jr.".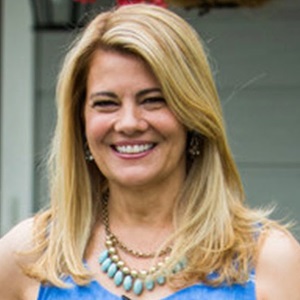 Lisa Whelchel
Born May 29, 1963 in Littlefield Texas, she is known for her appearances as a Mouseketeer on The New Mickey Mouse Club and her nine-year role as the preppy and wealthy Blair Warner on The Facts of Life . . continued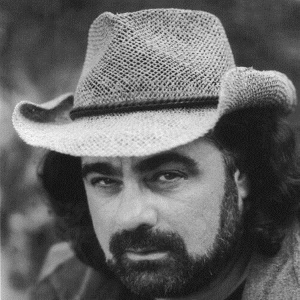 Duane Whitaker
Born in Abilene Texas June 23, 1959, Whitaker is a graduate of Monterey High School in Lubbock. He has spent the last 30 years as one of Hollywood's most entertaining . . . more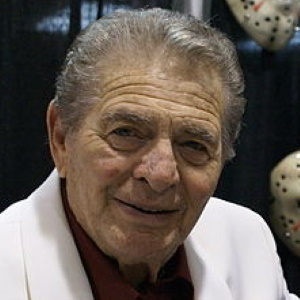 Ted White aka Ted Bayouth
Ted White was born January 25, 1926. He grew up on a ranch near Snyder Texas. He is a WWII veteran turned stuntman and actor with over 60 years in movies . . . more about Ted White
Related Articles










What's your Favorite Book about a Texas County, Town, Person or Place? Here's our best reads list County by County