Life in Potter County Tx 1910 to 1943
Grand Opera House Amarillo Texas in 1910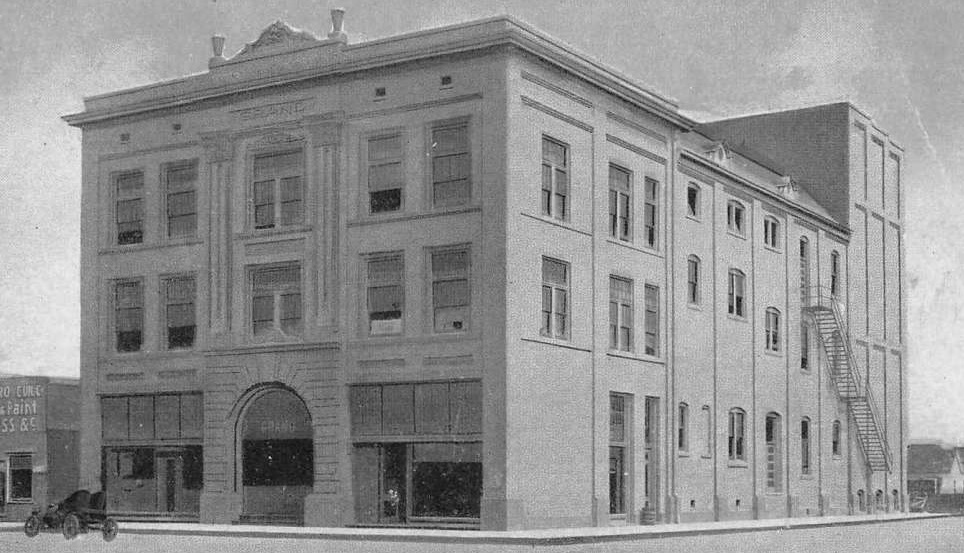 The Grand Opera House as it appeared in 1910. Later renamed the Olympic Theatre, the structure on Polk Street was destroyed by a fire on November 27, 1919.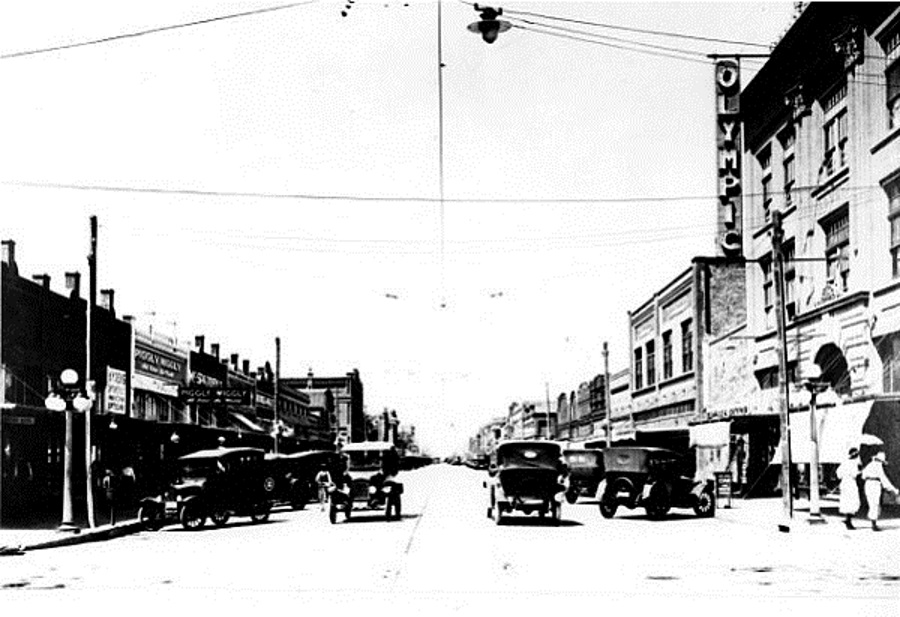 The The The Olympic (formerly the Grand Opera House) was located on the NE corner of 7th and Polk Streets across the street from the Piggly Wiggly grocery store. The Olympic had one screen and 1800 seats. Many years after it burned and the rumble cleared away a new building rose there which housed the Colberts Department Store for decades. The Colberts building burned September 23, 1977 heavily damaging the building next door which had originally housed the Texas Theater. After the fire both the buildings were razed and replaced with a flat, ugly, parking lot leaving a gaping hole on Polk Street.
Related Articles




Books About Potter County People and Places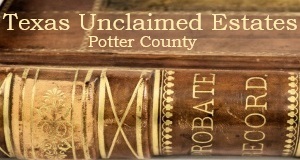 Potter County Unclaimed Estates
These Deceased Residents of Potter County Left a total $496,543 in Unclaimed Money for their heirs. Know the Heirs? Let them know they can collect from the Texas Comptroller's Office. See the List
Resources:
Featured Item from Potter County Texas

Rare Artifacts, Books, Memorabilia and Historical Documents from Amarillo, Bishop Hills, Ady, Boden, Bushland, Chunky, Cliffside, and Gentry.


Important: Tap or click the title (not the photo) for details on the items listed below.
Related Articles

















What's your Favorite Book about a Texas County, Town, Person or Place? Here's our best reads list County by County