Texas Real Estate Guides
Texas Estate Sales
Texas Auctions by Current Bid
$100 to $5000
$5001 to $20,000
$20,001 to $50,000
$50,001 to $150,000
$150,001 to $300,000
$300,001 to $500,000
$500,001 to $1000,000
Land Auctions by State
Real Estate for Sale by Type

Land, Home & Car Auctions by Price
Home Auctions by State
Home Auctions by Current Price
Foreclosure Auctions by State
Hunting Land, Leases and Trips
Famous People from Haskell County Texas
Haskell County's most famous people have achieved worldwide recognition. They were born here, raised here, or lived here and fans and collectors are now seeking items associated with their names.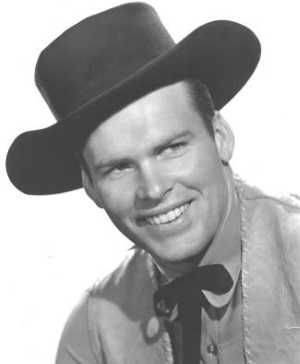 John Kimbrough
College athlete, Member of Texas Legislature, and star of two western movies,
Charles Coody
John Kimbrough
Rick Perry
Featured Item from Haskell County Texas
Important: Tap or click the title (not the photo) for details on the items listed below.
Famous People and Products from Texas