Life in Hockley County Tx 1936 to 1939
Hockley County, Texas in 1936 to 1939 as pictured in archived government photographs, vintage postcards, old school yearbooks and newspapers.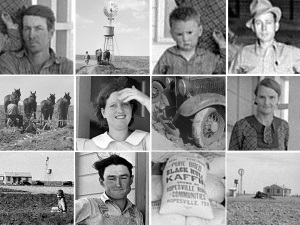 You can browse and view more than a thousand images of early life in Texas in our Historical Texas Collection. .
Horse-drawn plow Ropesville, Hockley County, Tx 1936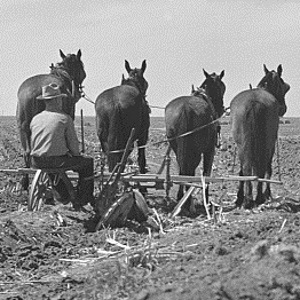 Muddy streets of Auton,Tx Hockley County 1937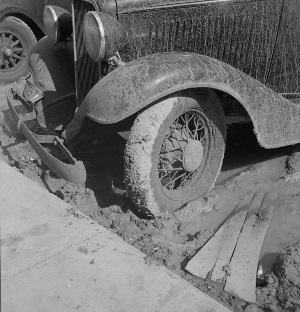 Farm Family Ropesville, Hockley County Tx 1939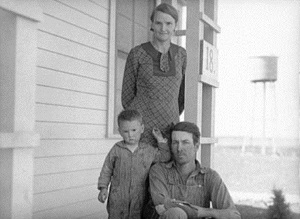 Kaffir seed grown by Ropesvelle Tx farmers 1939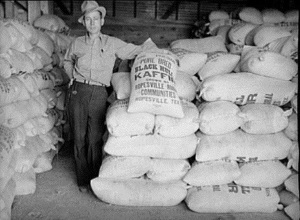 Resettled farmer and wife Ropesville, Tx 1936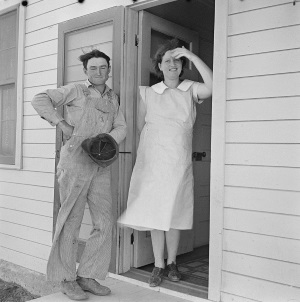 Windmill and horse-drawn plow in Hockley County 1936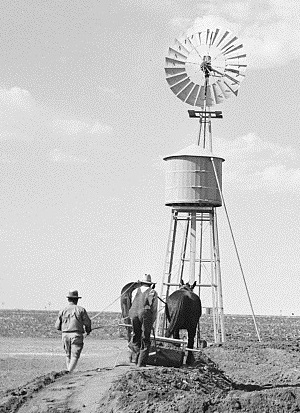 Ropesville Farm Hockley County Tx 1939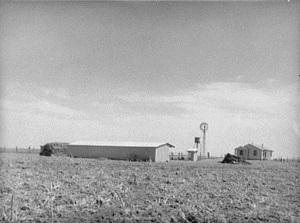 Original FSA photos and negatives are archived in the Prints and Photographs Division of the Library of Congress.
Resources:
Featured Item from Hockley County Texas

Levelland | Anton | Smyer | Sundown | Ropesville

Related Articles