Davick Services on Facebook
True Stories of Amazing People and Places in Texas
Life in Kerr County Tx 1934 to 1943
Kerr County, Texas in 1934 to 1943 as pictured in archived government photographs, vintage postcards, old school yearbooks and newspapers.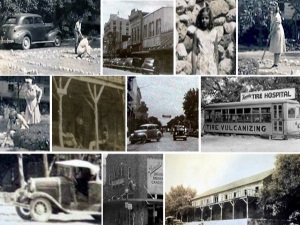 You can browse and view more than a thousand images of early life in Texas in eBay's Historical Texas Collection. . .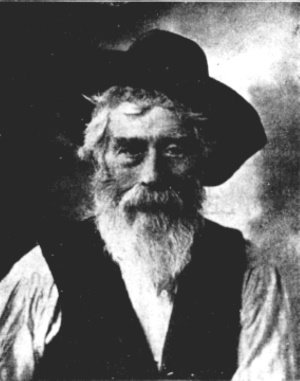 Pioneer Stories from E. A. (Doc) Steele
Old Time Cowboy Tells Stories about Early Days in Kerr County Texas. This story is about how a German Immigrant Held Off 100 Comanche Raiders. Published April 24 1909 in The Kerrville Mountain Sun . . . read the article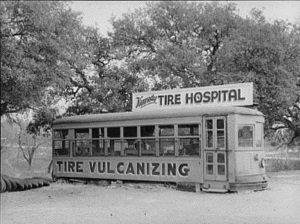 Old streetcar made into tire shop. Kerrville, Texas 1939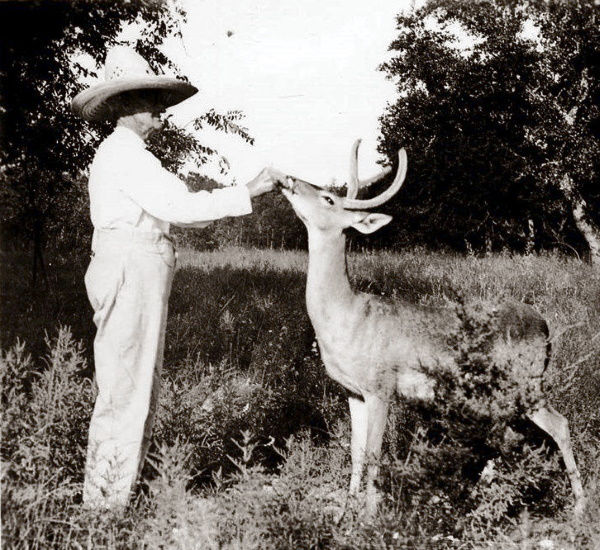 Dr. Pinson Feeding His Pet Deer n 1930's
Apartment Building Kerrville Texas 1939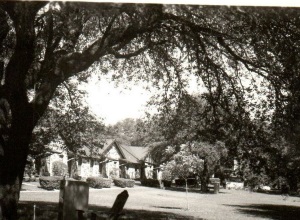 Lone Star Lodge Kerrville Texas 1940's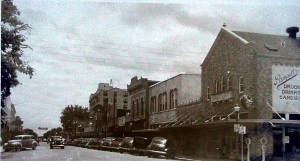 Water Street Kerrville Tx 1940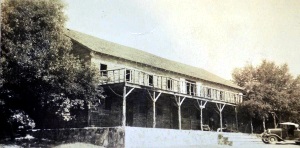 Vintage Kerrville Texas in 1939
Original FSA photos and negatives are archived in the Prints and Photographs Division of the Library of Congress.
Resources:

Davick Services on Facebook: True Stories of Amazing People and Places in Texas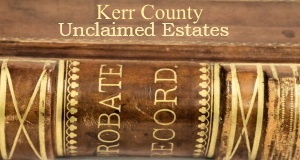 These Deceased Residents of Kerrville, Center Point, Hunt, Ingram and Mountain Home left $529,599 in Unclaimed Money for their heirs. Know the Heirs? Please Tag or Share this with your Family and Friends to Let them know they can collect it from the Texas Comptroller's Office . . . see the list
Books about Kerr County

Kerr County Texas 1856 1956
A Pictorial History of Kerr County, Texas
Kerr County, Texas Land Records, 1837-1927, Volume 2, L-Z
Kerrville Mountain Sun and Kerrville Advance Obituary and Death Index, 1898-1965
Kerrville Stories: Collected Newspaper Columns: 1995-2012
. . . see more
Historical Treasures from Kerr County Texas

Find unique artifacts, memorabilia, historical and ancestry records in these treasures from Center Point, Hunt, Ingram, Kerrville and Mountain Home Texas.
Related Articles
What's your Favorite Book about a Texas County, Town, Person or Place? Here's our best reads list County by County