Life in Kerr County Tx 1934 to 1943
Kerr County, Texas in 1934 to 1943 as pictured in archived government photographs, vintage postcards, old school yearbooks and newspapers.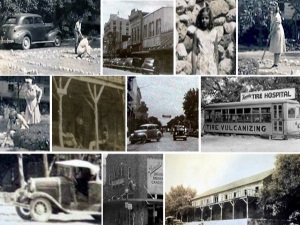 You can browse and view more than a thousand images of early life in Texas in our Historical Texas Collection. .
Old streetcar made into tire shop. Kerrville, Tx 1939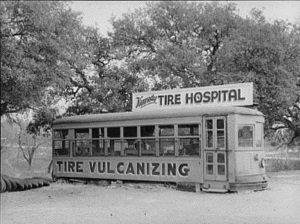 Apartment Building Kerrville Tx 1939
Lone Star Lodge Kerrville Tx 1940's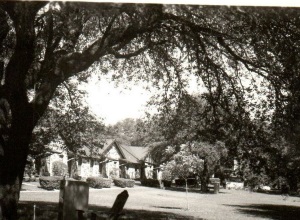 Water Street Kerrville Tx 1940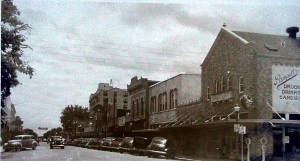 Vintage Kerrville Tx 1939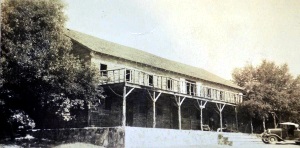 Original FSA photos and negatives are archived in the Prints and Photographs Division of the Library of Congress.
Resources:
Featured Item from Kerr County Texas

Kerrville and Ingram Tx
Related Articles