Life in Mason County Tx 1939
Mason County, Texas in 1939 as pictured in archived government photographs, vintage postcards, old school yearbooks and newspapers. This was life in the early years of Mason, Fredonia, Art, Grit, Hedwigs Hill, Katermcy, Loyal Valley and Pontotoc Texas.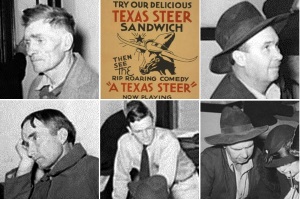 You can browse and view more than a thousand images of early life in Texas in our Historical Texas Collection. .