Life in Floyd County Tx 1905 to 1964
Floyd County, Texas 1905 to 1964 as pictured in archived government photographs, vintage postcards, old school yearbooks and newspapers.
Unidentified Men Enjoying a Picnic in Lockney Texas in 1905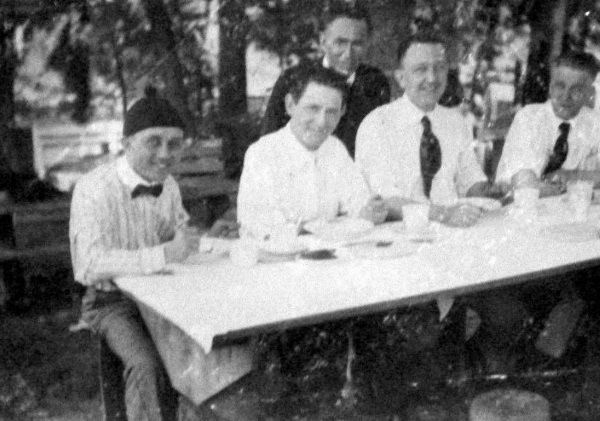 Resources:

Davick Services History Page (Facebook)

Floyd County (Texas State Historical Association)

Lockney . . . Facebook

Floydada Ex-Student's Association . . . Facebook
Related Articles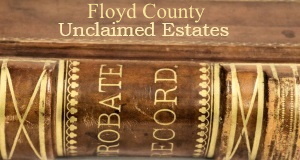 Know the Heirs to these unclaimed estates in Floyd County? Let them know the state is holding their unclaimed inheritance.












Floyd County Treasures

Rare Artifacts, Memorabilia, Ancestry and History Records from Floydada, Lockney, Aiken, Barwise, Dougherty and South Plains, Texas