Davick Services on Facebook
True Stories of Amazing People and Places in Texas

Life in Midland County Tx 1890 to 1940
Midland County, Texas in 1890 to 1940 as pictured in archived government photographs, vintage postcards, old school yearbooks and newspapers.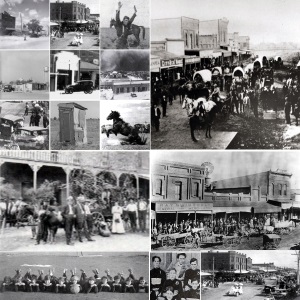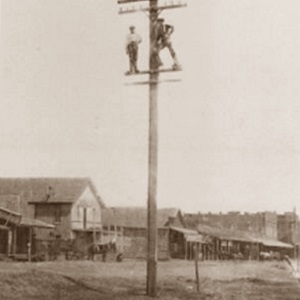 Telegraph Pole Workers Midland Texas 1902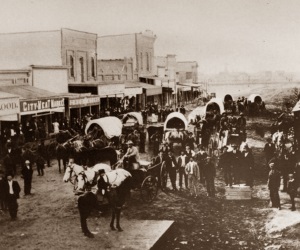 Main Street & Stores in Midland Texas in 1890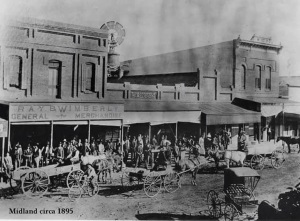 Midland Street Scene 1895
Midland Street Scene in front of the Ray B Wimberly General Merchandise Store in 1895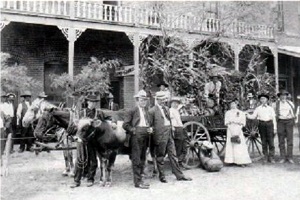 Harvest Time in Front of Llano Hotel in Midland in 1904
Midland College Football Team 1910

Midland College Girls Basketball Team 1914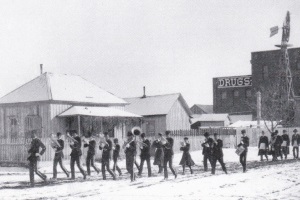 Masonic Parade Midland Texas 1904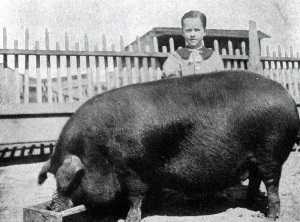 Jack Starr and His Prize Winning Pig Midland Texas 1918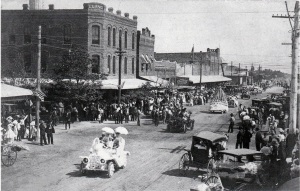 Midland Tx Parade 1918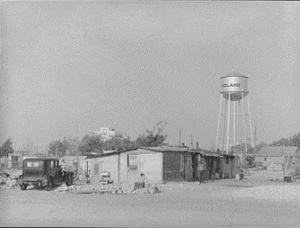 Midland Texas Home and Water Tower in 1939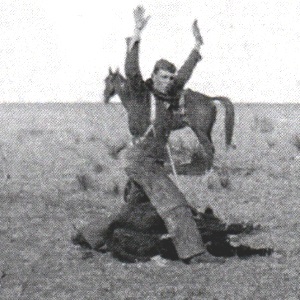 Cowboy at Midland County Ranch Rodeo in 1939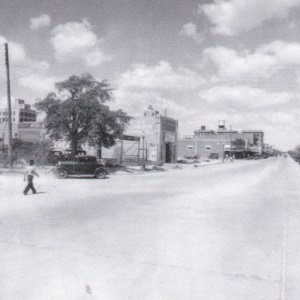 Midland Tx Main Street 1920's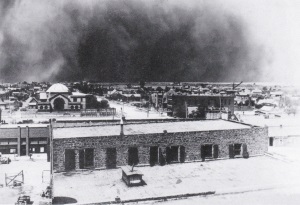 Midland Tx Sandstorm 1918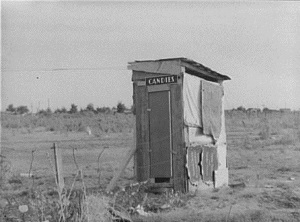 Roadside Candy Stand in Midland County Texas in 1939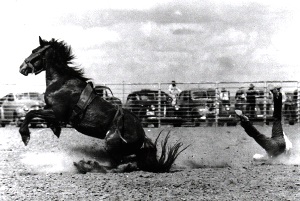 Cowboy Takes a Hard Fall in 1940 at Midland, Texas Rodeo
Original FSA photos and negatives are archived in the Prints and Photographs Division of the Library of Congress. You can browse and view more than a thousand images of early life in Texas in eBay's Historical Texas Collection. . .
Resources:


Midland County Estates with Unclaimed Inheritance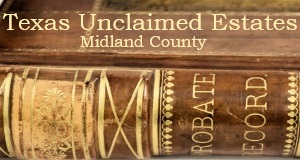 These Deceased Residents of Midland County Left a total $592,359 in Unclaimed Money for their heirs. Please share this with your family and friends from Midland Texas to let them know how to claim their inheritance from the Texas Comptroller's Office. . . . See the full list
Books about Midland County People and Places

The Eddie Trace Story: A legend in the rowdy times of 1960's Midland, Texas.
A History of Character: The Story of Midland, Texas
A Red Raider Officer's Diary during WWII by Carrol G Henry from Midland Texas
The Pioneer History of Midland County, Texas 1880-1926
The Rainbow's Shadow: Untold Stories of the Baby Jessica Rescue and the Tragedies that Followed
Finding Will: When a toddler disappears in Midland, Texas.
Historic Treasures from Midland County Texas

Rare Artifacts, Books, Memorabilia and Historical Documents from Midland, Chub, Cotton Flat, Greenwood, Spraberry, Dameron City and Germania


Related Articles
What's your Favorite Book about a Texas County, Town, Person or Place? Here's our best reads list County by County