Ned Sublette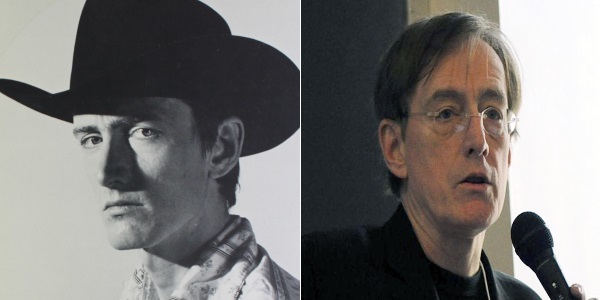 Photo by Joe Mabel
Born in Lubbock, Texas in 1951, Sublette is a composer, musician, record producer, musicologist, and author. Sublette is probably best known for fusing country-western and afro-Caribbean styles including salsa, cumbia and rumba,[1] as reflected on the 1999 album "Cowboy Rumba", as well as his 2012 second album Kiss You Down South. He is also a leading scholar of Cuban music.
In 2015, Sublette and his wife Constance published The American Slave Coast: A History of the Slave-Breeding Industry, a comprehensive history of slave trading in the southern colonies and states .
References:
Related Articles






Lubbock County Estates with Unclaimed Money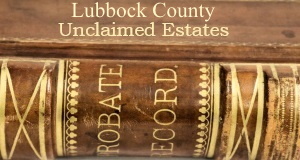 These Deceased Residents of Lubbock, Idalou, Wolfforth, Slaton, Shallowater and New Deal Texas Left a total $547,907 in Unclaimed Money for their heirs.
Know the Heirs? Let them know See the full list









What's your Favorite Book about a Texas County, Town, Person or Place? Here's our best reads list County by County






Collectibles, Memorabilia and Music

Haunted Lubbock: True Ghost Stories from the Hub of the Plains
Lubbock Stories: Personal Remembrances from the Hub City
Historic Lubbock County: An Illustrated History
PINKIE: A West Texas Legend
A place set apart: The history of Ransom Canyon
Remembering Slaton, Texas: Centennial Stories, 1911-2011
. . . see more