News for Public Officials
Famous People from Potter County Texas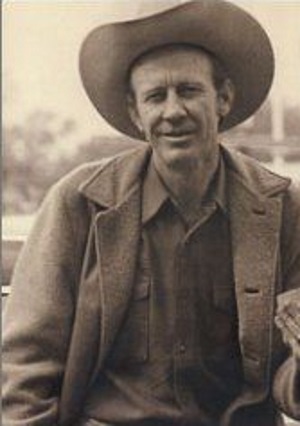 Amarillo Slim
Thomas Austin Preston, Jr. (December 31, 1928 – April 29, 2012, known as Amarillo Slim, was an American professional gambler known for his poker skills and proposition bets . . . more about Amarillo Slim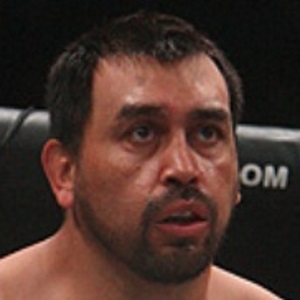 Paul Buentello
Born January 16, 1974 in Amarillo, Texas, he attended Caprock High School with well known UFC fighter Evan Tanner. Buentello is a professional mixed martial artist . . . more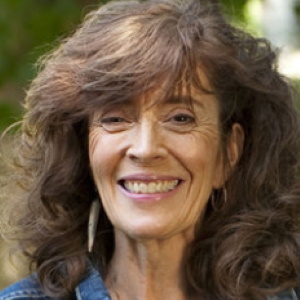 Gail Caldwell
Caldwell was born in Amarillo Texas on January 20, 1951. She is the former chief book critic for The Boston Globe, winner of the 2001 Pulitzer Prize and author of A Strong West Wind, a memoir of life growing up on the Texas Panhandle . . . more about Caldwell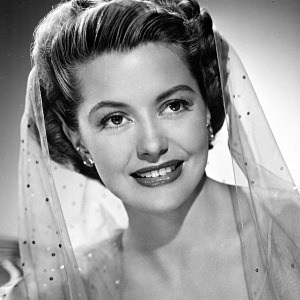 Cyd Charisse
Born Tula Ellice Finklea March 8, 1922 in Amarillo, Texas. Her dance talents led her to stardom in multiple Hollywood musicals . . . more about Cyd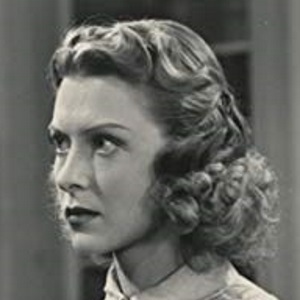 Ann Doran
Born in Amarillo, Texas July 28, 1911. During her career Doran appeared in more than 500 motion pictures and 1,000 episodes of television shows . . . more about Ann Doran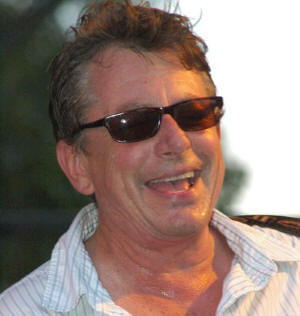 Joe Ely
Born in Amarillo February 9, 1947, Ely spent his formative years from age 12 in Lubbock, Texas, and attended Monterey High School more about Joe Ely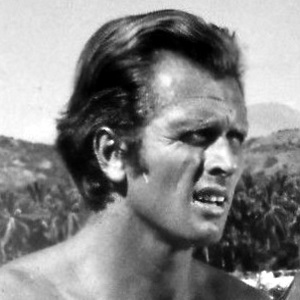 Ron Ely
Ron Ely was born in Hereford Texas on June 21, 1938. He was raised in Amarillo where he attended Amarillo High School. Best known for his portrayal of Tarzan in 1966 . . . more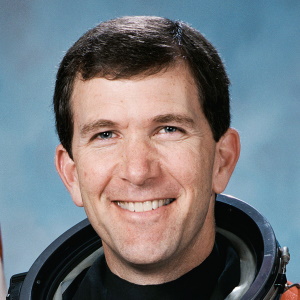 Rick Husband
Rick Husband was born July 12, 1957 in Amarillo Texas. A graduate of Amarillo High School and Texas Tech, he was an astronaut and traveled into space twice. He died on his second mission when the Columbia disintegrated over Texas during reentry into the Earth's atmosphere.

Carolyn Jones
Born in Amarillo April 28, 1930, Carolyn attended Amarillo High School.
Her film career ran from 1952 to 1979 . . . read more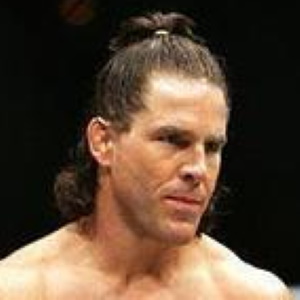 Evan Tanner
Evan Tanner was born in Amarillo, Texas February 11, 1971. A graduate of Caprock High School, he was a mixed martial arts fighter, former UFC Middleweight Champion and the first American to win the Pancrase Neo-Blood tournament in Tokyo, Japan.

Paula Trickey
Born in Amarillo March 27, 1966 Paula Trickey has starred in many TV movies and popular television series. She is known for her role on the series Pacific Blue